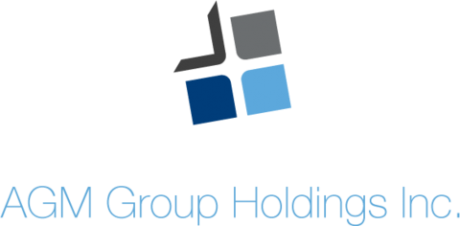 Beijing, China, November 12, 2021 – AGM Group is aware of a lawsuit filed by Canaan on November 3, 2021, which names its affiliate HighSharp and Sichuan Yibimei Technology Co. for patent infringement. Canaan has requested both companies halt their infringing practice and compensate for economic losses and expenses to the tune of RMB 90 million.
The patent in question was filed by Canaan Technology and registered by the China National Intellectual Property Administration and remains legally valid to this day.
In the appeal, Canaan alleged that cryptocurrency mining machines designed and manufactured by HighSharp and distributed by Yimbimei had involved patented processes held by the company. HighSharp is said to have applied existing and legally protected patent without obtaining permission from Canaan, thereby infringing on its patent rights.
HighSharp is yet to make a public response to these allegations brought forth by Canaan.
AGM Group And HighSharp
AGM Group entered into a strategic partnership in 2021 to bring the latest generation chips and production services to the mining industry. In September this year, the two companies announced a six-month strategic cooperation agreement, the terms of which include that Highsharp will license AGM for priority use of its latest generation of chips and production services; while AGM commits to developing relevant business customers and complete orders of at least US$100 million within the cooperation period; after reaching the sales goal, the two sides will build a joint venture to development exclusive chip for AGM.
About AGM Group
AGM Group Holdings Inc., is a financial integration company focused on high-performance chip solutions. Headquartered in Beijing, China, the company provides chip design, chip research, and development, and produces crypto mining hardware. AGM Group Holdings Inc. which trades on the NASDAQ with the ticker AGMH also provides fintech software services. AGMH aims to be a major player and contributor to the global blockchain ecosystem.
About HighSharp
Found in 2016, HighSharp operates businesses including R&D of servers and computers, machine assembly and sales, as well as the technology development and sales of electronic components, integrated circuits, and instrumentation accessories. Angaomeng Holding (AGMH.US) is an integrated technology company that focuses on high-performance ASIC chip solutions, including chip design, chip development, and cryptocurrency miner production.