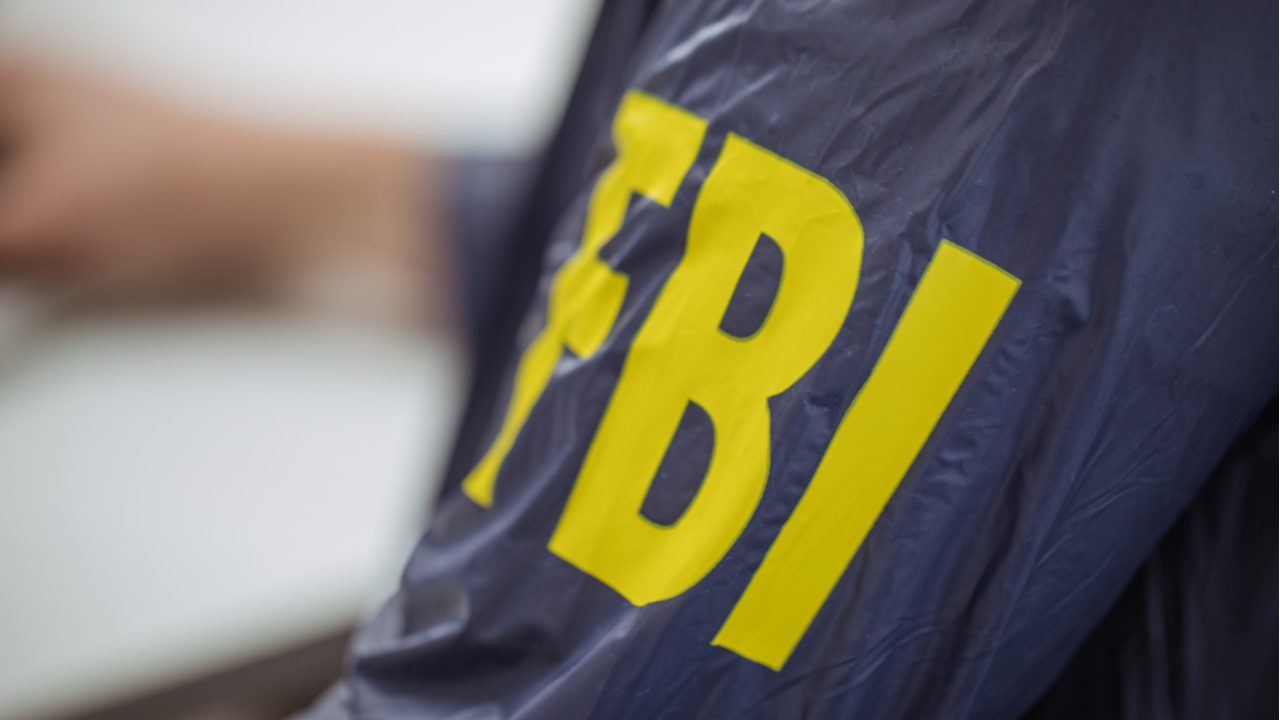 U.S. law enforcement agents have "kidnapped" crypto entrepreneur Denis Dubnikov in Mexico, before transferring him to the Netherlands where he was arrested, his lawyer told Russian media. Dubnikov is suspected of money laundering and faces up to 20 years in prison if extradited to the United States.
FBI Accused of Kidnapping Russian Citizen With Cryptocurrency Business
The U.S. Federal Bureau of Investigation (FBI) has "practically kidnapped" Russian national Denis Dubnikov in Mexico, later arrested in Amsterdam on Nov. 1, his lawyer Arkady Bukh alleged, speaking to Sputnik. The co-founder of crypto trading platforms Coyote Crypto and Eggchange was first held at the airport in Mexico City while on vacation and then boarded a flight to the Netherlands where he was detained by Dutch authorities. The defense attorney explained:
Mexico has not let him enter the country. The US intelligence services have put him on a plane to the Netherlands and sent him there having paid for his ticket. In other words, he was kidnapped in fact.
According to Bukh's description of the events, Dubnikov was expelled from Mexico because the country's extradition policy is not as "ideal" as that of Holland. "They have bought a ticket, in other words, they have in fact kidnapped him and sent him to the Netherlands because extradition from the Netherlands is in fact guaranteed," the lawyer elaborated further.
The legal representative also revealed that the Russian citizen is currently held in a Dutch jail and noted that the defense expects his extradition to the United States. Denis Dubnikov has been accused of conspiracy to commit money laundering through wallets operated by his crypto businesses and may face up to 20 years in prison in the U.S., Arkady Bukh detailed, adding:
So far, we do not agree to extradition, but we will probably give our consent later because the Netherlands is a country where the fight against extradition is statistically meaningless. We are studying: maybe it is worth agreeing to a quick extradition and sorting it out here.
Dubnikov's Arrest Linked to Ryuk Ransomware Group
According to the Sputnik report, Dubnikov's detention is among the first arrests in the case against the Ryuk group which is linked to ransomware attacks on hospitals in the U.S. Authorities there believe Dubnikov has received hundreds of thousands of dollars in bitcoin, a portion of which was allegedly obtained through Ryuk ransomware strikes.
Denis Dubnikov is not the first Russian national with a cryptocurrency business detained on request by the U.S. In 2017, IT specialist Alexander Vinnik was arrested in Greece during a trip with his family. American prosecutors claim Vinnik, an alleged operator of the infamous BTC-e, has laundered up to $9 billion through the now-defunct exchange. He was later extradited to France and sentenced to five years in prison for money laundering. In May, a French court rejected an extradition request from Moscow.
The news of Dubnikov's arrest came after a Bloomberg report unveiled that his Eggchange is being investigated for money laundering in Europe and the United States. The U.S. has been targeting other Russian crypto platforms lately, based on similar accusations.
In September, the Treasury Department blacklisted Suex, a Czech-registered crypto broker operating out of offices in Russia and suspected of processing hundreds of millions of dollars in crypto transactions related to scams, darknet markets, and ransomware actors such as Ryuk. This week, the department sanctioned Chatex, a crypto exchange bot linked to Suex, as well as two other ransomware operators.
Do you expect Dutch authorities to extradite Denis Dubnikov to the United States? Tell us in the comments section below.
Image Credits: Shutterstock, Pixabay, Wiki Commons