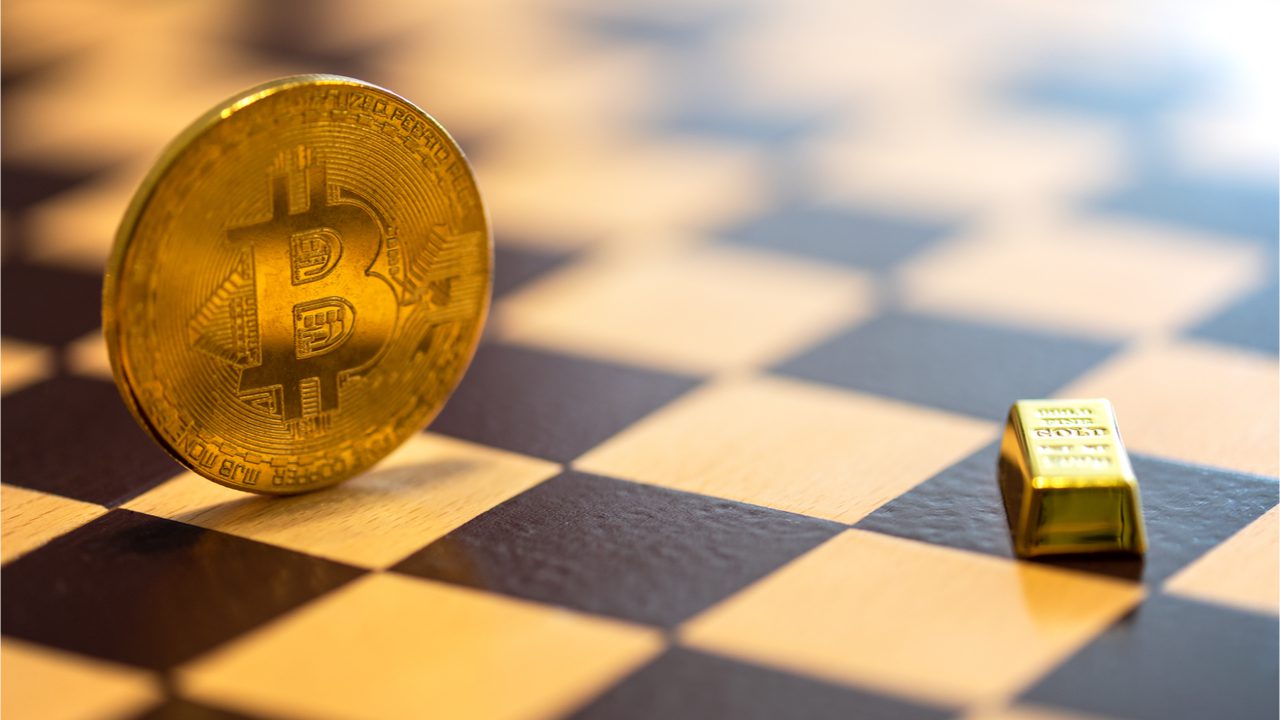 Egyptian billionaire Naguib Sawiris has said he remains bullish on gold and has no intention to invest in cryptocurrencies like bitcoin because such investment is a very risky business.
Sawiris Says Gold Still Safe-Haven Asset
In his remarks published by The National News, the billionaire reveals he believes it is wrong for people to make comparisons between gold and bitcoin. Sawiris, who is also the executive chairman of Cairo-based Orascom Investment Holding, insists gold is still the safe-haven asset.
"I'm still very bullish [on gold] and it is a safe haven. People now are comparing Bitcoin with gold; it's a wrong comparison," said the billionaire.
As a sign of his endorsement of gold ahead of cryptocurrency, one of the companies that Sawiris backs, AKH Gold, is reported to have signed a deal to explore nine blocks in Egypt's gold-rich Eastern Desert. Similarly, La Mancha Holding — the company which the billionaire chairs — is reported to have launched a $1.4 billion investment fund this year to pursue investments in gold mining.
Crypto's Achilles' Heel
However, with respect to bitcoin and other cryptocurrencies, Sawiris, who has a net worth of $3.2 billion, insists the volatility of such assets makes them very risky investments. Consequently, Sawiris warned people investing in cryptocurrencies they should expect to lose. He said:
When the doomsday comes and it crashes, the last people in the row will lose.
Interestingly, the billionaire is also quoted warning of an asset valuation bubble that is forming in the wake of quick economic rebound and abundant liquidity after government measures slowed down the global economy. According to Sawiris, some stocks or shares are overpriced and there will be a correction sooner or later.
He then advises investors to be selective of how they balance their overall portfolios and the stocks they pick in equity markets. He added that investors should "always keep a position in cash because you don't [know] what happens [next]."
Do you agree with Sawiris' remarks about cryptocurrencies? Tell us what you think in the comments section below.
Image Credits: Shutterstock, Pixabay, Wiki Commons