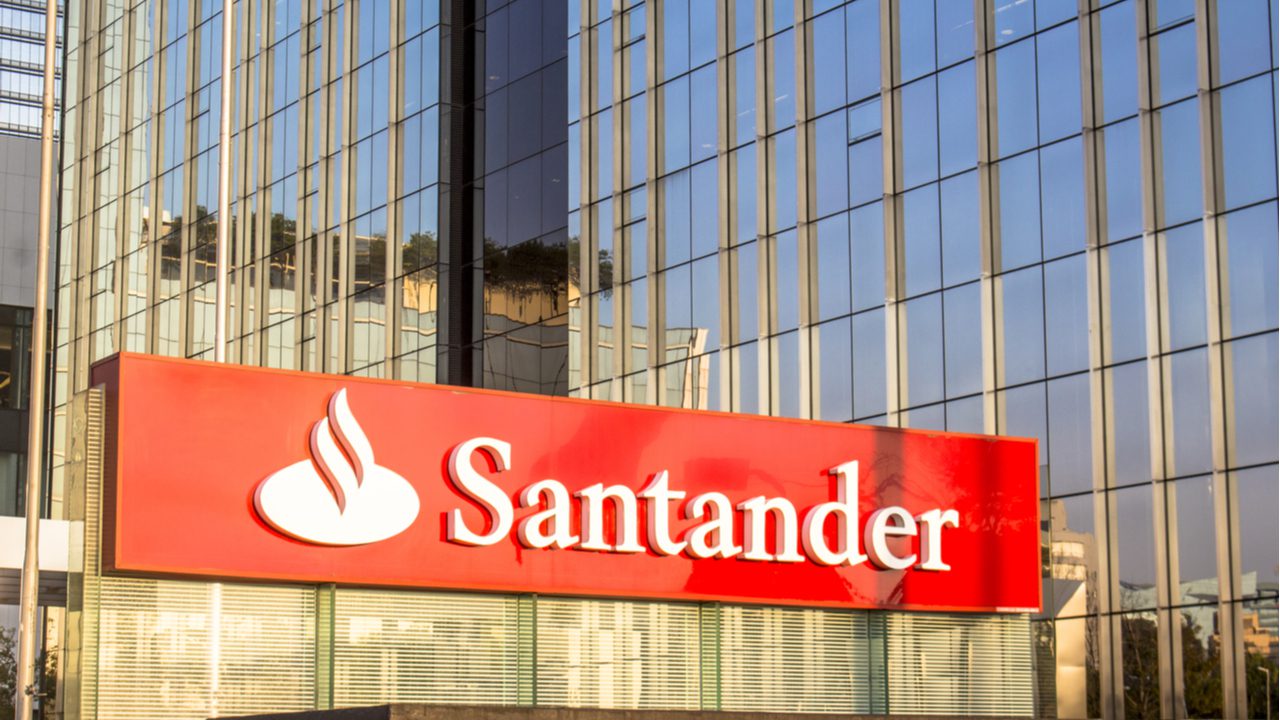 Santander, a leading financial institution in Spain, is preparing to offer a Bitcoin ETF to its customers in the country. This, while Spanish asset managers have been largely reluctant to embrace crypto products as part of their investment portfolio offerings to customers.
Santander Bitcoin ETF in Preparation
Santander will be giving the finishing touches to a Bitcoin ETF product in Spain, according to reports from local sources. This reportedly positions the company to be the only financial institution interested in offering this type of product to its customers in Spain. Santander's Executive Chairman Ana Botín declared that the institution has had a team working on this offering for some time. She stated:
Our clients want to buy bitcoin, but we have been quite slow to adopt it due to regulatory issues. We are now about to offer crypto ETFs.
The fact is that most asset managers in Spain are still reluctant to put their funds in cryptocurrency-based investments, at least domestically. Spain's BBVA is already offering bitcoin trading services to its users in Switzerland, due to the advanced cryptocurrency ecosystem and clear regulations the country offers. But crypto regulation in Spain is a whole different issue.
No Product Registered Yet
Botín could have been referring to the work they are doing on the ETF within the bank, because no product of this kind has been registered with the CNMV, the institution that oversees the securities market in the country. Botín also failed to offer any kind of timeline regarding the availability of this product.
The first cryptocurrency ETF approved in the U.S. stirred up demand from institutions that were waiting for a more traditional and regulated product to invest in cryptocurrencies. However, the vehicle approved was a bitcoin futures ETF, making its management costly and taking part of its charm away for small investors. Local investors in Spain agree that if a similar product gets approved, it should be a spot bitcoin ETF to minimize management costs.
Even so, some feel the importance and reach of such an important product for investing in bitcoin should not be overlooked, as it could give Santander an advantage when it comes to portfolio offerings. Other banks have failed to see the importance of such an offering, with CaixaBank, Sabadell, and Bankinter declaring they are still waiting for more regulation in the field.
What do you think about Santander's Bitcoin ETF bid in Spain? Tell us in the comments section below.
Image Credits: Shutterstock, Pixabay, Wiki Commons