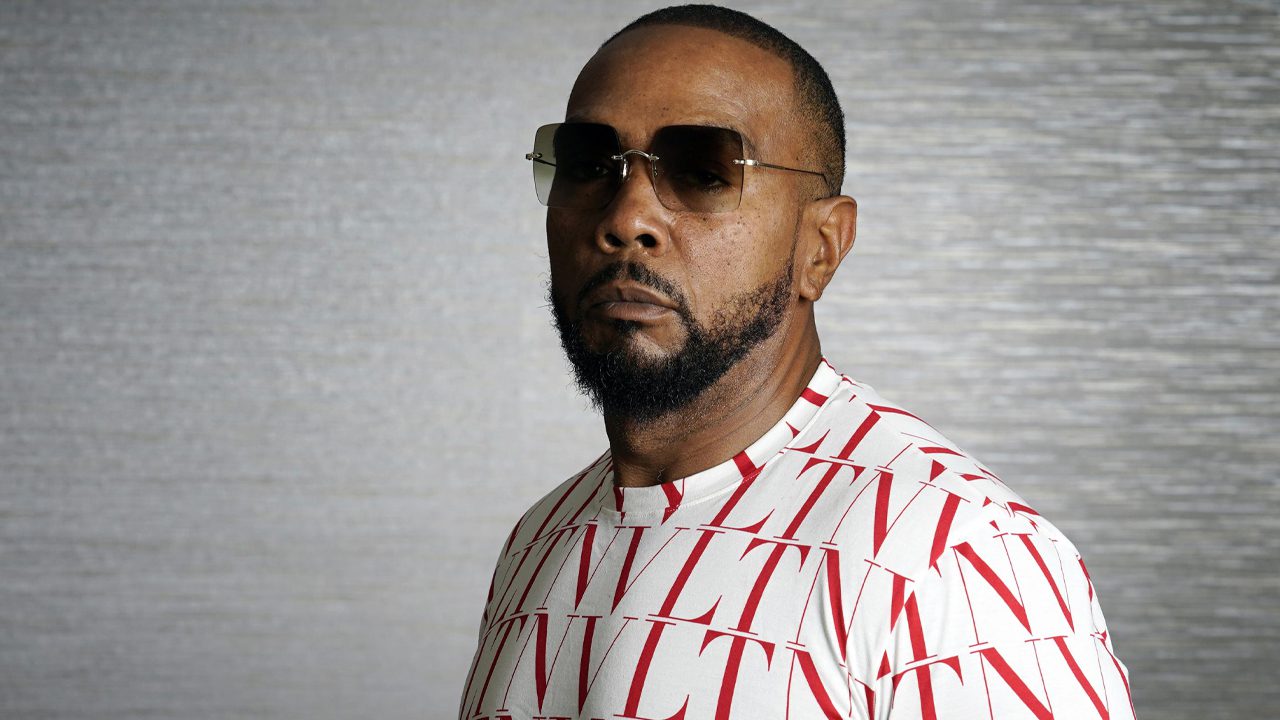 This week Universal Music Group, the Dutch–American multinational music corporation announced the formation of a non-fungible token (NFT) metaverse music group called Kingship, which features four Bored Ape Yacht Club (BAYC) NFTs. Following the announcement, the hit record producer Timbaland revealed the creation of a metaverse-based entertainment company called Ape-In Productions (AIP), which will also leverage BAYC NFTs.
Universal Music Group Reveals BAYC NFT Supergroup Called Kingship
While non-fungible token (NFT) collectibles have been all the rage this year, one particular collection called Bored Ape Yacht Club (BAYC) has turned a lot of heads in terms of sales and popularity.
Data shows that BAYC has an overall market valuation of $1.82 billion and the collection has seen $658 million in all-time sales volume, according to dappradar.com statistics. BAYC's trade volume has been among 9,296 traders across 22,122 sales. The average sale price for a single BAYC NFT on November 13th is around $29.74K.
BAYC's popularity has inspired one of the largest music firms in the world, Universal Music Group (UMG) to start a metaverse supergroup called Kingship. Reports indicate that the "10:22PM" project's founder, Celine Joshua, started the Kingship initiative with the popular NFT collector Jimmy McNeils.
The 10:22PM web portal's description says: "As Universal Music Group's next-gen Web3 label, 10:22PM has been discovering, developing and empowering artists, digital creators and brands since 2018." Every one of Kingship's four members, Celine Joshua, told the press; "has their own story and personality that influences and contributes to Kingship's overall narrative."
Hit Record Producer Timbaland Reveals Ape-In Productions
Following UMG's and 10:22PM's announcement, Timothy Mosley, known professionally as Timbaland, announced the launch of a BAYC entertainment label called Ape-In Productions (AIP). Speaking with the news publication Variety, Timbaland revealed that the hit record producer said AIP aims to bolster creators.
"We've built a new entertainment platform in the metaverse that puts creative control and long-term ownership back in the hands of artists, a concept that is incredibly important to us," Timbaland told the Variety contributor Jem Aswad.
According to Variety's report, AIP will reveal a music group called "Thezoo" and a track which will be tethered to an NFT collectible called "Apesh!t." The report further adds that AIP was developed by Timbaland and a number of BAYC community members. Jonathan Tenenbaum, Andrew Rosener, Gary Marella, Clement Kwan, and Timbaland's Beatclub will also contribute.
What do you think about the entertainment firms leveraging Bored Ape Yacht Club NFTs? Let us know what you think about this subject in the comments section below.
Image Credits: Shutterstock, Pixabay, Wiki Commons, AIP, 10:22PM,