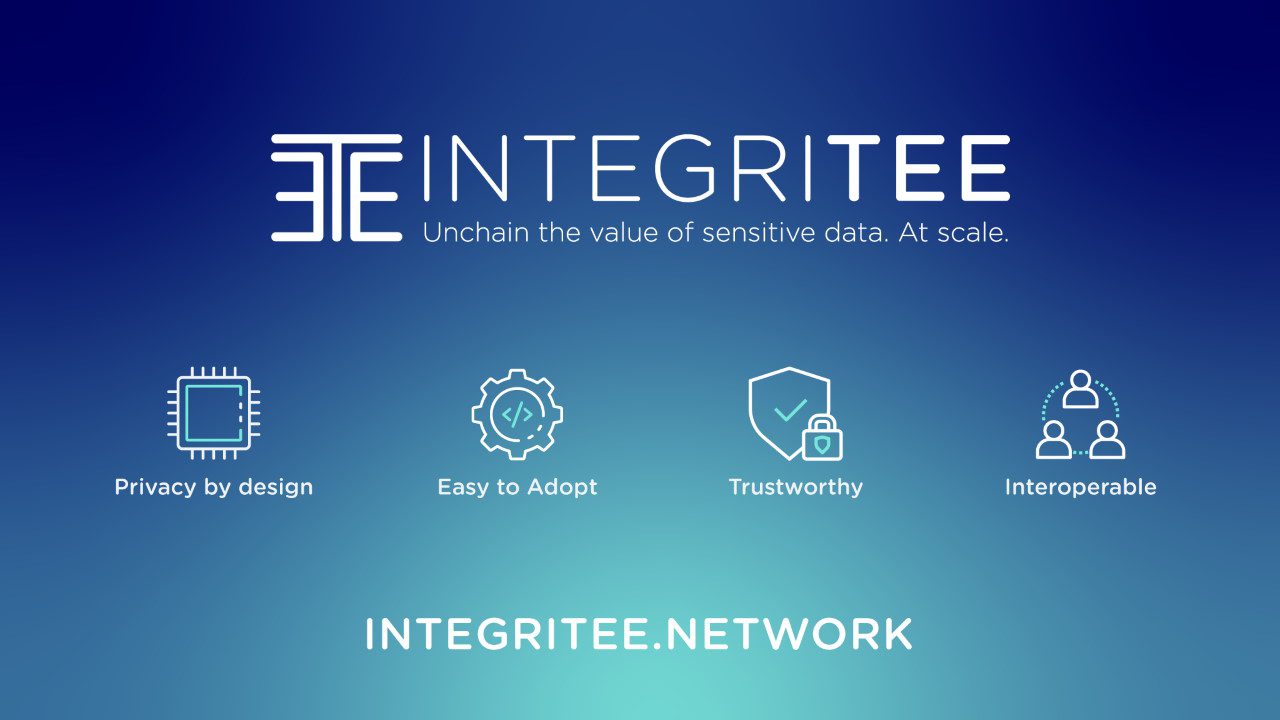 In development since 2018, Integritee AG's solution enables sensitive business or personal data to be securely handled in an interoperable blockchain ecosystem. Using a hybrid of blockchain technology and hardware-enabled trusted execution environments, it enables businesses to securely process sensitive data, aiding compliance with privacy laws like GDPR.
Alain Brenzikofer is the CTO and Co-founder of Integritee Network. He recently joined the Bitcoin.com News Podcast to talk about the technology and the business:
Project initiator and Head of Decentralized Systems at Supercomputing Systems AG. MSc from ETH Zurich. Brings vast experience designing and delivering high quality IT and blockchain client-projects. Alain has been involved and active as a thought leader in the blockchain space since 2013.
To name a few of his accomplishments, he has actively contributed to Quartierstrom peer-to-peer energy markets as well as the driving force behind Encointer, a crypto-based universal basic income project. Alain has played over the years a pioneering role in developing new use cases for decentralized technology. In 2020 he led the team that won the Energy Web Innovation Challenge for a project that used trusted execution environments for off-chain computation.
Learn more about the technology at Integritee.network.
---
This is a sponsored podcast. Learn how to reach our audience here. Read disclaimer below.
Image Credits: Shutterstock, Pixabay, Wiki Commons