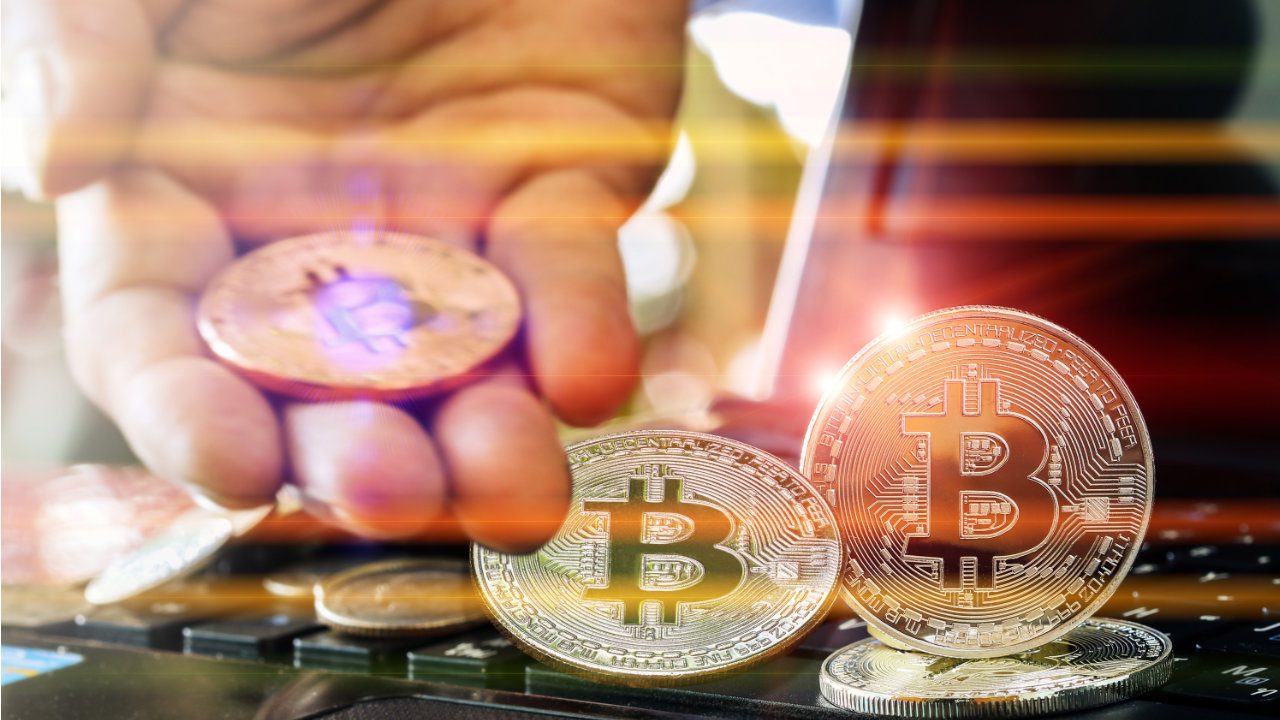 Skybridge Capital's founder says bitcoin "will easily trade at $500,000 a coin," noting that investors should buy some right now, even at the current price. "I'm trying to do my best to explain to them why they need to own this right now," he said, emphasizing that we are still "very, very early."
'These Coins Will Easily Trade at $500K a Coin'
Anthony Scaramucci, the founder and managing partner of New York City-based investment firm Skybridge Capital, commented on the U.S. economy, inflation, and bitcoin Friday. Scaramucci briefly served as the White House director of communications during the Trump administration in July 2017.
He was asked whether he advises people to buy bitcoin at the current price of around $64,000. Scaramucci promptly replied, "no question about that."
At the current BTC price level, he said, "I still believe we are very, very early." He noted that if Ark Invest CEO Cathie Wood is correct and there are "a billion wallets at the end of 2024 into the middle of 2025," he expects:
These coins will easily trade at $500,000 a coin. Remember, you don't even have enough bitcoin for every millionaire in our society to earn one coin.
In September, Wood doubled down on her $500K bitcoin price prediction. "If we are right and companies continue to diversify their cash into something like bitcoin, institutional investors start allocating 5% of their funds into … bitcoin, or other crypto," she said, "We believe that the price will be tenfold of where it is today … over $500,000."
"JPMorgan said there are 49 million millionaires based on U.S. dollar fiat currency," Scaramucci added. "You don't even have enough [for each millionaire]. So, for me, I think this is a very scarce property."
He further explained that given rising inflation fears: "I'm telling people to own a little bit of bitcoin because that's offering you an adaptive technology that's evolving. And the second thing that it's offering you is a potential inflation hedge." He continued:
This is very, very early for people. And I'm trying to do my best to explain to them why they need to own this right now.
What do you think about Scaramucci's advice? Let us know in the comments section below.
Image Credits: Shutterstock, Pixabay, Wiki Commons