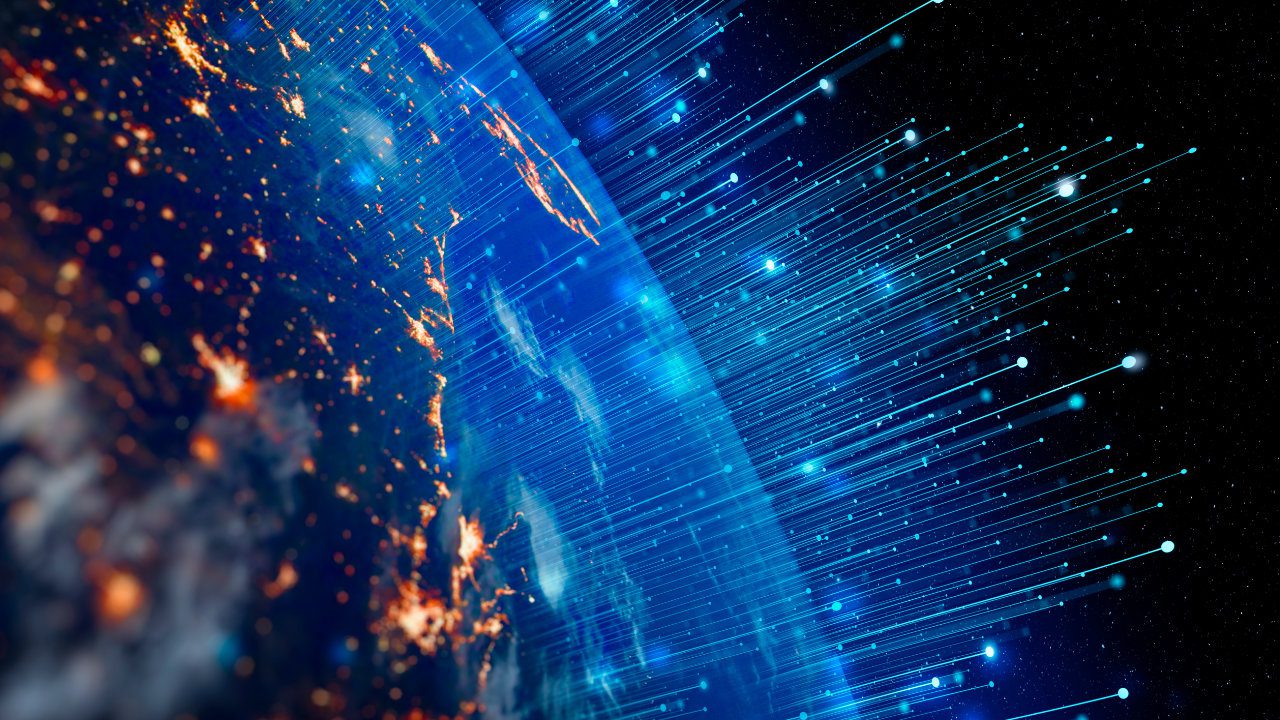 Cryptocurrency exchange Binance has called for "global regulatory frameworks for crypto markets." The company has also launched a "Crypto Is Evil" ad campaign featuring "10 Fundamental Rights for Crypto Users."
Binance Pushes for Global Crypto Regulation, Introduces 'Crypto Is Evil' Ads
Cryptocurrency exchange Binance called for "global regulatory frameworks for crypto markets" Tuesday with a publication of "10 Fundamental Rights for Crypto Users" and several crypto ads in major newspapers.
The 10 Fundamental Rights for Crypto Users "can serve as a guiding hand in regulatory discussions and development of global frameworks for crypto markets," the company explained. The exchange believes that they "will serve as a guiding point to launch more productive conversations with the larger industry, including other exchanges, blockchain innovators, policymakers and world leaders."
Noting that "The future of crypto needs to be user-focused," Binance detailed:
The customer rights, as described in a series of advertisements published today globally, are meant to ensure safe access to emerging technologies, liquidity, and secure platforms among other steps to 'protect users without limiting growth and innovation.'
The same ad titled "Crypto Is Evil" appears in major publications, such as the Washington Post, the New York Times, and the Financial Times.
A portion of the ad reads: "When it comes to crypto, don't let the headlines fool you. There's a world beyond bitcoin and dogecoin, one where financial opportunity is accessible to everyone, not just the privileged few. Crypto belongs to all of us." It also lists all 10 Fundamental Rights for Crypto Users, which can also be read here.
Binance CEO Changpeng Zhao commented:
Regulation and innovation are not mutually exclusive. We want to do everything possible as an industry to work with regulators and world leaders to identify what is going to be the effective regulatory policy that, most importantly, protects users and spurs innovation.
Many regulators worldwide have warned about Binance operating without authorization in their jurisdictions, including the U.K., Netherlands, South Africa, Hong Kong, Malaysia, Thailand, Lithuania, Italy, Singapore, and Canada. U.S. authorities are also investigating Binance for possible market manipulation and insider trading.
What do you think about Binance calling for global crypto regulation and launching the "Crypto is Evil" ad campaign? Let us know in the comments section below.
Image Credits: Shutterstock, Pixabay, Wiki Commons