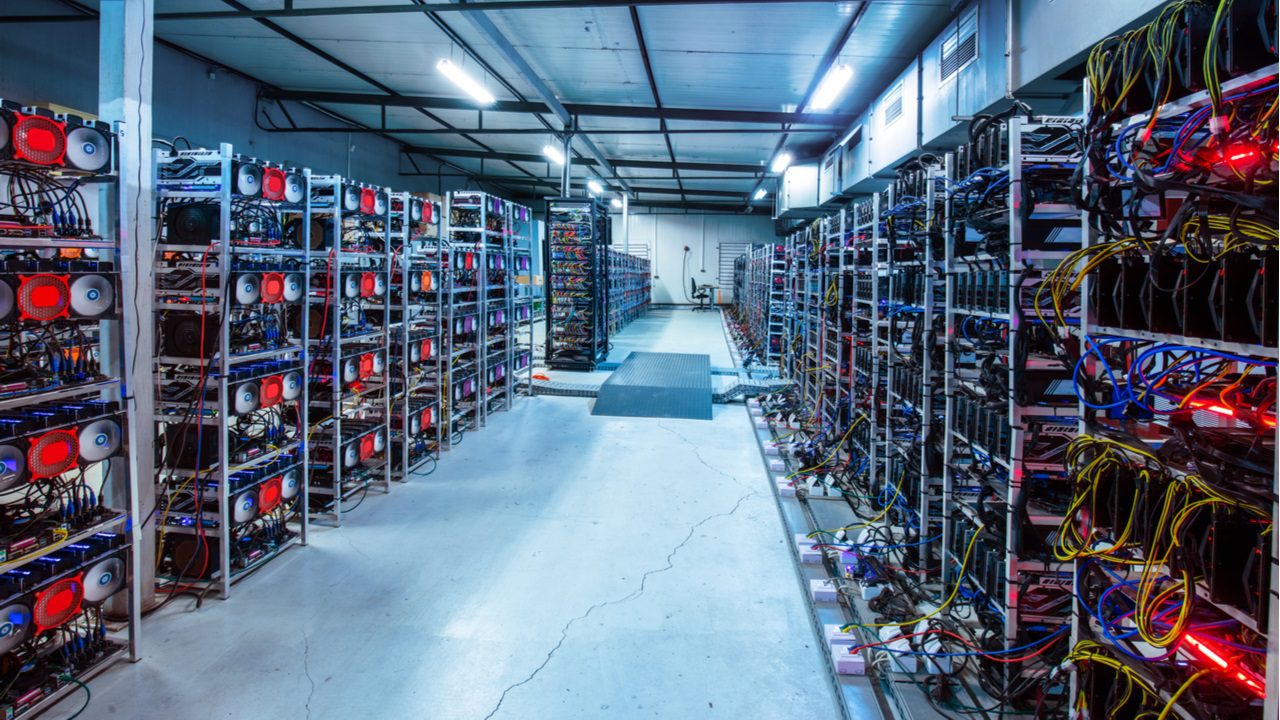 Authorities in China are continuing to crack down on activities linked to cryptocurrencies which they consider illegal. The country's top economic planning body has clearly indicated it intends to go after large-scale cryptocurrency mining taking place at government-operated industrial facilities.
State Firms Mining Crypto in China to Face Higher Electricity Bills
China's National Development and Reform Commission (NDRC) announced Tuesday it plans to concentrate on the "comprehensive rectification" of state-run industrial enterprises involved in the extraction of digital currencies. The initiative is part of an ongoing crackdown on crypto-related operations that are banned in the People's Republic.
The economic planner cited concerns over energy waste associated with crypto mining as well as financial activities linked to cryptocurrencies, reiterating these are deemed illegal in China. Virtual currency does not have the same status as legal currency, the commission emphasized, quoted by CGTN, the international arm of the national broadcaster, CCTV.
The NDRC noted that the disruption of crypto mining activities at state-owned companies will facilitate the optimization of China's industrial structure. The commission also believes this will boost energy conservation and the reduction of emissions while helping the nation to achieve its carbon neutrality goals on schedule.
Digital coin minting consumes a lot of energy, the planning body further remarked. In order to discourage government-run entities from spending a lot of power on it, those that are now using subsidized electricity for crypto mining may face higher electricity rates in the future. Meng Wei, a spokesperson of the NDRC, revealed at a press conference that the commission intends to study the possibility of levying "punitive" tariffs as part of its preventive measures.
In early October, the National Development and Reform Commission proposed to add cryptocurrency mining to the country's latest draft of the "Negative List for Market Access," jointly released with the Chinese Ministry of Commerce. The move would make the industry off-limits to investors. The 2020 edition of the list consists of 123 industries, as Bitcoin.com News reported.
China banned cryptocurrency trading in 2017 but authorities did not interfere with crypto mining until earlier this year. In May, the State Council, the cabinet of ministers in Beijing, clamped down on the sector following President Xi Jinping's pledge for the country to achieve carbon neutrality in the next four decades. In September, the People's Bank of China reiterated its hardline stance on cryptocurrencies.
Along with the signing of the infrastructure bill by U.S. president Joe Biden, which concerns crypto taxation, the latest announcement by the NDRC in China has likely influenced cryptocurrency markets, which shed billions of dollars in capitalization. Major cryptocurrencies fell on Tuesday, when the coin with the largest market cap briefly dipped below $60,000. Bitcoin (BTC) is trading at a little over $60,500 at the time of writing.
Do you expect China to continue its crackdown on cryptocurrency mining? Let us know in the comments section below.
Image Credits: Shutterstock, Pixabay, Wiki Commons