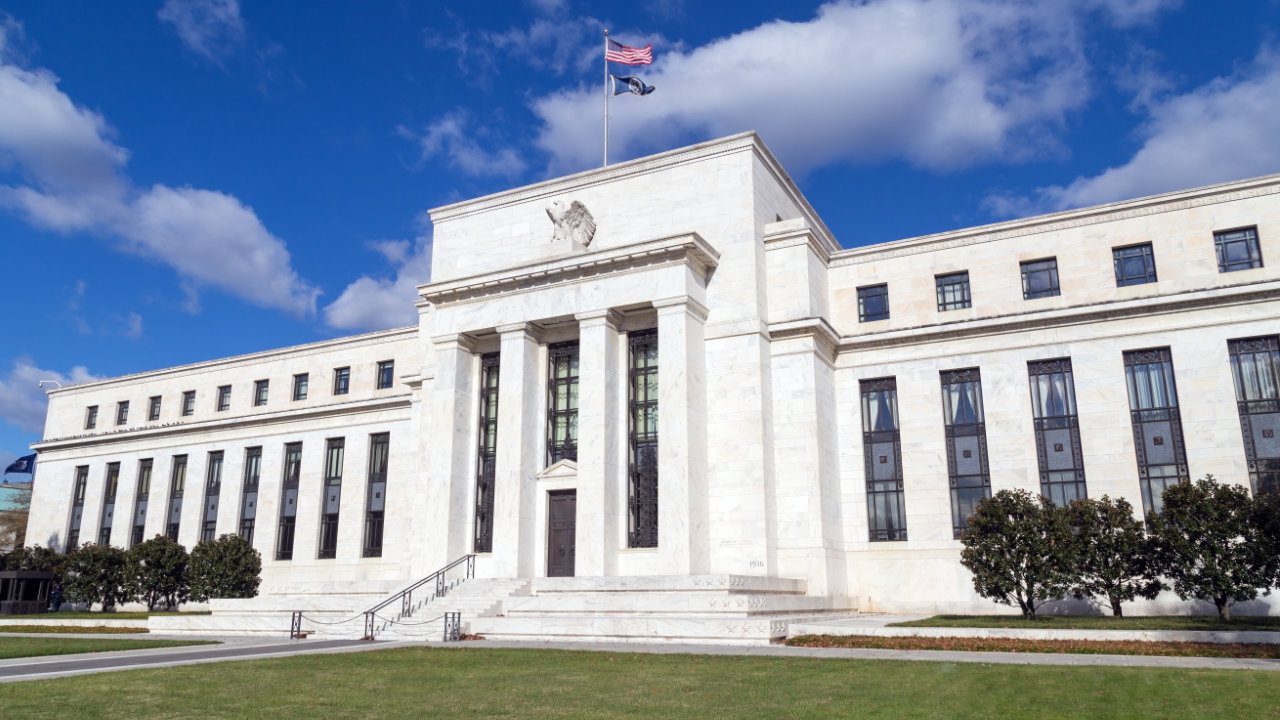 Federal Reserve Board Governor Christopher Waller says that stablecoins do not need to be regulated with all the same rules as banks. He disagrees with some of the recommendations on stablecoin regulation by the President's Working Group on Financial Markets. He explained that while banks should be able to issue stablecoins, not all stablecoin issuers need to be banks.
Fed's Waller Disagrees That Stablecoins Need to Be Regulated With Full Banking Regulation
Federal Reserve Board Governor Christopher Waller talked about stablecoin regulation Wednesday during a virtual conference organized by the Cleveland Fed.
While emphasizing that "The regulatory and supervisory framework for payment stablecoins should address the specific risks that these arrangements pose — directly, fully, and narrowly," he noted:
It does not necessarily mean imposing the full banking rulebook, which is geared in part toward lending activities, not payments.
Waller said that he disagrees with some of the recommendations made by the President's Working Group on Financial Markets (PWG).
The PWG, in collaboration with the Office of the Comptroller of the Currency (OCC) and Federal Deposit Insurance Corporation (FDIC), issued a report on stablecoins on Nov. 1. The report calls for the imposition of bank-like regulation on stablecoins with a sense of urgency.
Waller explained that he is fine with banks being able to issue stablecoins but disagrees that only banks should be allowed to issue them.
Waller also commented on central bank digital currencies (CBDCs), which the Federal Reserve is exploring with an aim to release a report on a digital dollar in the near future.
The Fed governor said that he is still skeptical of the need for a CBDC, arguing that the Fed should not create a CBDC with the aim to lower payment costs. He also noted that there is already "real and rapid innovation" in the payments space.
He explained in October that a digital dollar would put the Fed in direct competition with commercial banks, questioning whether it would be a good idea. "I remain skeptical that a Federal Reserve CBDC would solve any major problem confronting the U.S. payment system," he opined.
Do you think stablecoin issuers should be regulated like banks? Let us know in the comments section below.
Image Credits: Shutterstock, Pixabay, Wiki Commons