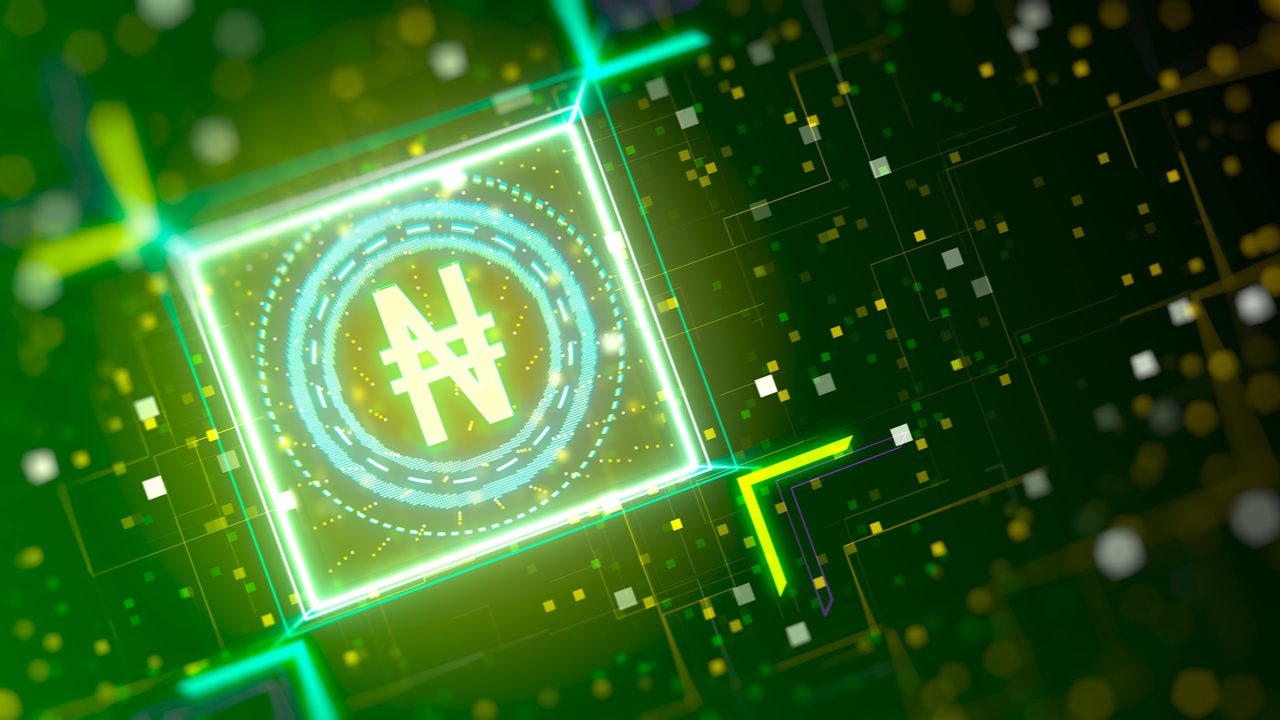 Nearly half a million e-naira wallets have been downloaded a few weeks after the central bank digital currency (CBDC) was officially launched by Nigerian President Muhammadu Buhari, the central bank has said.
E-Naira's Initial Trade Volumes
In addition to the 488,000 wallets that have been downloaded, Osita Nwanisobi, who is the Central Bank of Nigeria (CBN)'s spokesman, is quoted confirming that a total of 78,000 merchants from 160 countries have now enrolled to become a part of the e-naira ecosystem.
Despite the CBDC's seemingly early success, a report by Bloomberg quotes Nwanisobi confirming that only $150,000 (62 million naira) worth of the digital currency has been traded since launch. Yet, on the other hand, Nigerians have traded some 60,215 bitcoins, which are currently valued at over $3.6 billion, between 2017 and 2020.
This traded volume, which according to the report is the largest outside the United States, suggests the cryptocurrency has become an important alternative to the depreciating naira. As previously reported by Bitcoin.com News, some Nigerians working abroad now prefer to send money back home via bitcoin. Others are using the top cryptocurrency to make cross-border payments, while some now use BTC to hedge against inflation.
Continuing Attempts to Restrict Cryptocurrency Use
However, as part of an effort to restrict the further growth and interest in cryptocurrencies, the CBN initially directed financial institutions to cut off cryptocurrency entities from the banking system. The launch of the e-naira, which is Africa's first CBDC, is the latest attempt by the CBN to entice Nigerians away from cryptocurrencies like bitcoin.
Yet in spite of these efforts, a study by Chainalysis still found that Nigeria has one of the largest proportions of retail users that conduct cryptocurrency transactions that are under $10,000.
What are your thoughts about this story? Tell us what you think in the comments section below.
Image Credits: Shutterstock, Pixabay, Wiki Commons