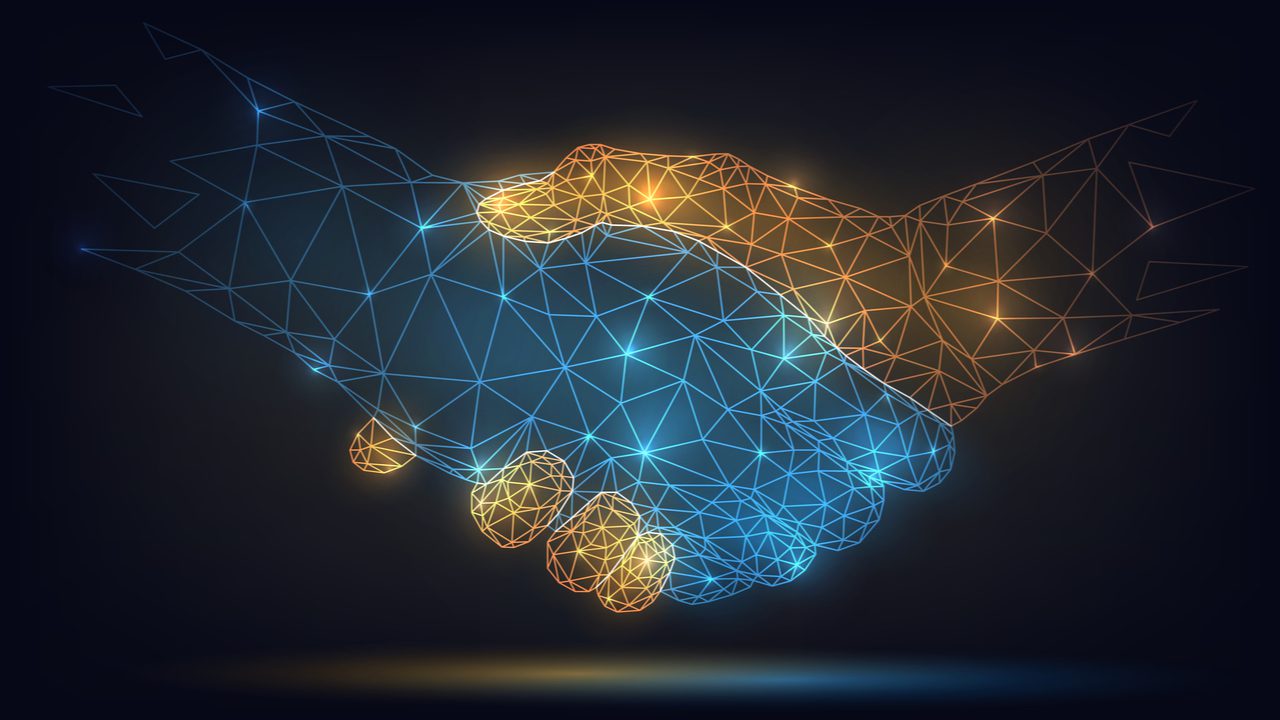 Creditors of a South African crypto trading firm, Africrypt, have agreed to a proposal recently tabled by an unnamed investor who is seeking to resuscitate the collapsed company.
Africrypt's Intellectual Property
In addition to paying $4 million — which will be used to pay off some of the crypto firm's debts — the investor is also willing to part with $1 million which will go towards the acquisition of 51% of Africrypt's shares and the company's intellectual property rights.
As previously reported by Bitcoin.com News, an unnamed investor had proposed injecting a total of $5 million in the now-defunct crypto company. While a few of the creditors had voiced their disapproval of the investor's proposal to have criminal charges against Africrypt's two young directors dropped, there was an expectation that creditors would still accept the proposition.
'Not the Worst Deal'
Indeed, as the Moneyweb report explained, a majority of the creditors voted in favor of the offer because this represents a more realistic outcome for many of them. This sentiment is aptly summed up by Ruann Kruger who is the legal representative of Africrypt's liquidators. Kruger said:
There seems to be a belief among some that there is some useful intellectual property in the company, and the idea is that the company will acquire this as part of the compromise.
Meanwhile, according to one Africrypt investor who did not wish to be identified, the tabled bailout offer is not entirely a bad one.
"It's not the worst deal one could hope for. We get maybe 40c or 50c back in the rand, and the company may be revived in such a way that the other funds are recouped over time," the investor argued.
What are your thoughts about this story? Tell us what you think in the comments section below.
Image Credits: Shutterstock, Pixabay, Wiki Commons