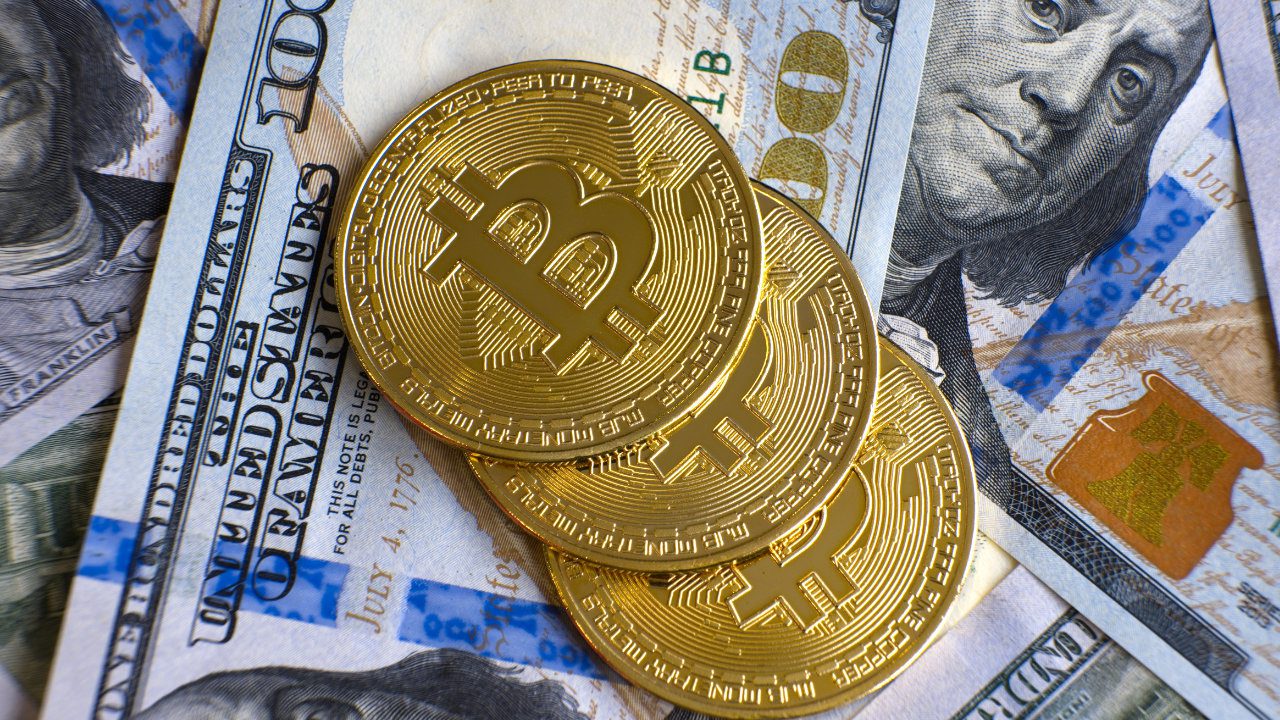 Mohamed El-Erian, chief economic advisor at financial services company Allianz, says that bitcoin is not going to be a global currency and will not replace the U.S. dollar. However, he believes the cryptocurrency will always exist in the ecosystem and will not be regulated out of existence.
Bitcoin Won't Become Global Currency Rivalling US Dollar, Says Economist El-Erian
Famed economist Mohamed El-Erian talked about the future outlook for cryptocurrencies, particularly bitcoin, in an interview with CNBC Monday.
El-Erian is the chief economic advisor at Allianz, the corporate parent of PIMCO, one of the largest investment managers, where he was CEO and co-chief investment officer. The Egyptian-American businessman is also president of Queens College, Cambridge University.
While El-Erian believes that bitcoin is a "very disruptive force," he does not think it will ever become a "global currency" that rivals the U.S. dollar. He said:
I think it will always exist in the ecosystem but it's not going to be a global currency … It's not going to replace the dollar.
However, he also does not believe that bitcoin can be "regulated out of existence."
El-Erian additionally revealed that he bought some bitcoin during the "crypto winter" of 2018 when the price of BTC plunged to almost $3,000 but did not specify how much he bought. "I felt compelled to buy it — I really did … I felt like I had framed it. I had this level, I had an entry point," he shared.
The economic advisor held on to his BTC position until late 2020 when bitcoin regained the $19,000 level. However, he admitted that he misjudged when to sell due to "behavioral mistakes."
He categorized bitcoin investors into three types. The first is "fundamentalists," who are investing for the long haul. The second is professional investors, who are looking to diversify their portfolios, and the last is day trading "speculators."
He explained that the first two types of investors are "really strong foundations for that market long-term." However, he noted that he would only feel comfortable buying bitcoin again once some of the speculators in the market are "shaken out."
He urges the crypto industry to engage with regulators sooner rather than later as crypto is becoming more mainstream. He said this will help avoid the regulatory headwinds facing internet giants like Amazon, Google, and Facebook. "When I speak to people in the crypto industry, I say you have a responsibility not to repeat the mistake of Big Tech. The big mistake of Big Tech was they didn't realize they were becoming systemically important, so they didn't engage in preemptive regulatory discussions," he detailed.
Furthermore, the Allianz economic advisor warned:
Crypto needs to take seriously that there are concerns about illicit payments. There's concerns about fraud. There's concerns about stability of platform.
In August, El-Erian said, "The time has come for more western governments to stop dismissing the crypto revolution as some mix of illicit payments schemes and reckless financial speculation." He added: "I tend to tell people: be really careful. This is an asset that wants to establish itself, but it can only establish itself if governments allow it to."
Do you agree with the Allianz economist about bitcoin? Let us know in the comments section below.
Image Credits: Shutterstock, Pixabay, Wiki Commons