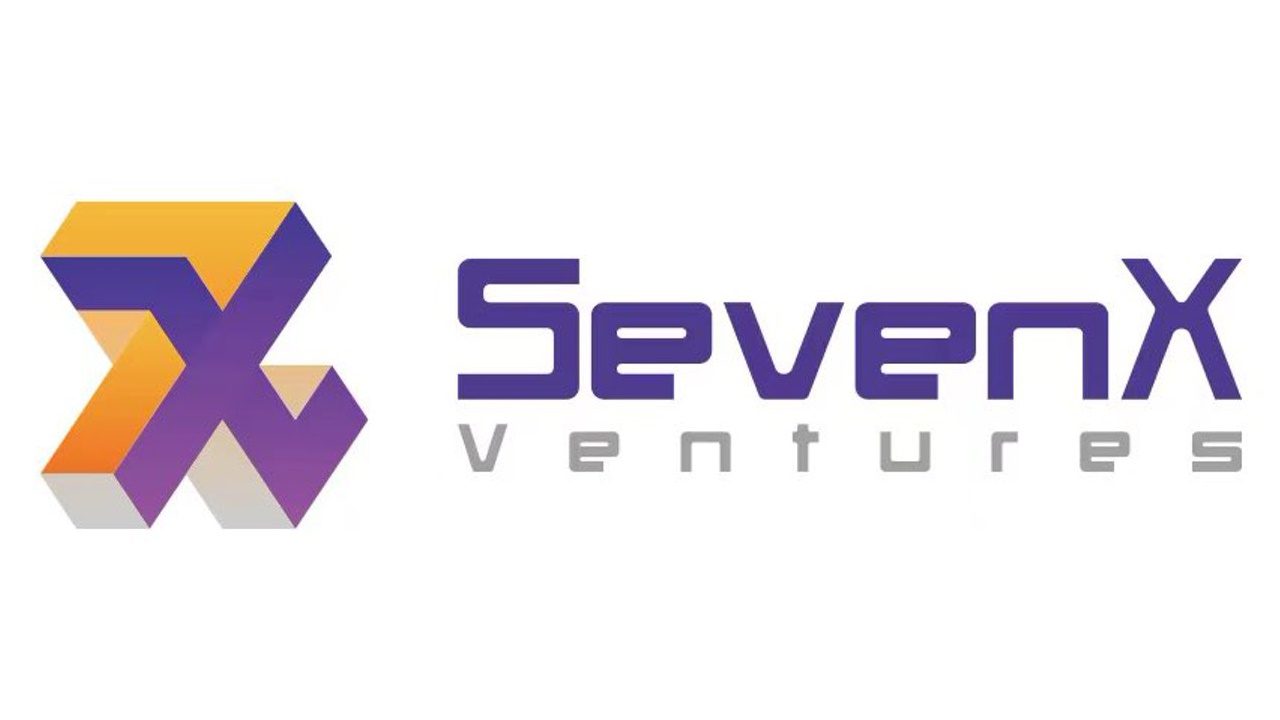 SevenX Ventures is a community and research-driven blockchain investment firm built alongside entrepreneurs. They invest in blockchain startups and projects shaping the future of open finance and decentralized networks. Their portfolio covers more than 100 projects, including DeFi (DODO, Zerion), NFT (Whale, AlchemyNFT), Polkadot ecosystem (Acala, Litentry), AR ecosystem (Koii, Everpay), Near ecosystem (Aurora, Octopus), Web3.0 (YGG, Mask Network), etc.
Li Rongbin is a Founding Partner of SevenX Ventures. He recently joined the Bitcoin.com News Podcast to talk about the market:
"Eraser" Li is known as an independent thinker and he specializes in the token economic design, valuation methodologies, and investment logic. He is not just an investor, but also an NFT collector. He holds a double major in Computer Science and Finance from Nanjing University, Master of Business from the University of Waterloo. You can find him on Twitter or reach out directly on email.
SevenX Ventures developed an "immersion investing" strategy to support entrepreneurs' long-term growth as partners, rather than just investors. By leveraging their robust network and resources, SevenX Ventures stay on the frontlines of voting & governance and provide immediate demand, utility, and liquidity to ensure the success of their portfolio.
Learn more about SevenX Ventures at 7xvc.com and Twitter.
---
This is a sponsored podcast. Learn how to reach our audience here. Read disclaimer below.
Image Credits: Shutterstock, Pixabay, Wiki Commons