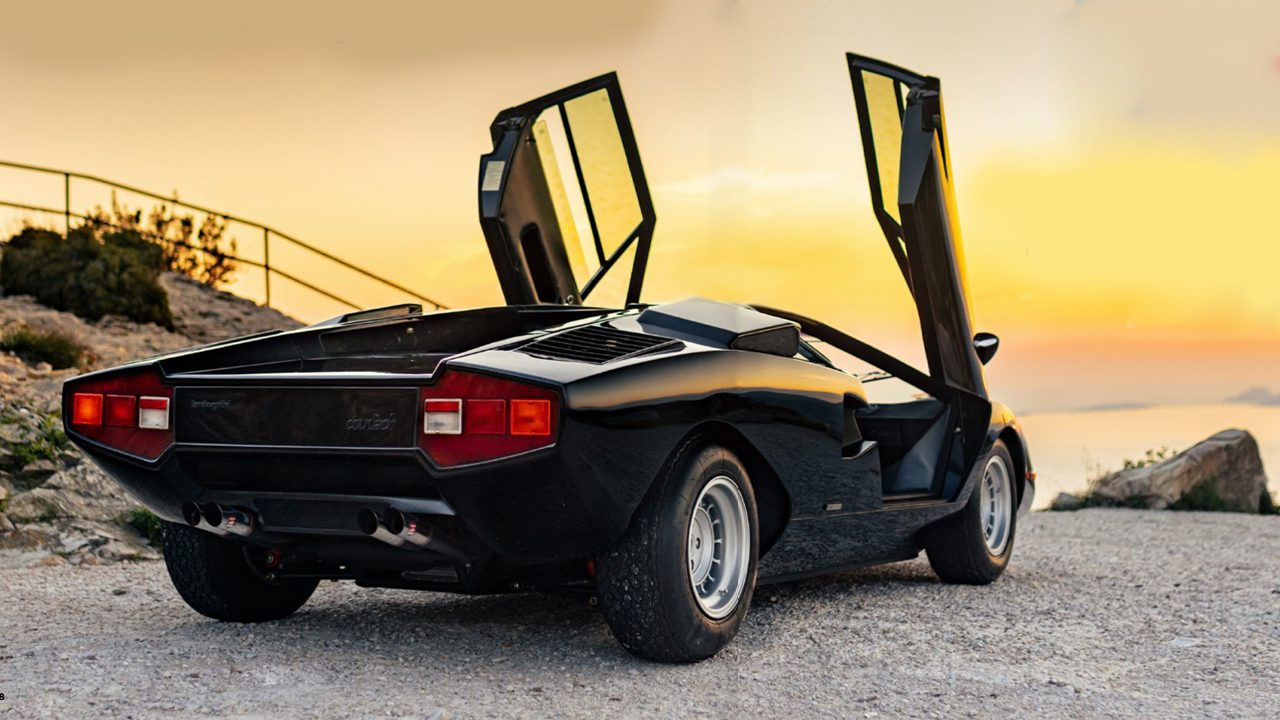 On Wednesday, the world's largest collector car auction house by total sales, RM Sotheby's, announced the company will be accepting cryptocurrency payments via Bitpay. The firm's upcoming Guikas Collection sale on November 19 will be RM Sotheby's first auction to accept digital currency payments for collectible automobiles.
RM Sotheby's Announces Crypto Payment Support via Bitpay
While cryptocurrencies have increased significantly in value, a great number of businesses have turned toward accepting digital assets for goods and services payments. The company RM Sotheby's is a classic car auction firm that's located in Blenheim, Ontario, Canada. Originally called RM Auctions, the company is now partly owned by the leading fine art and luxury goods auction house Sotheby's, since 2015. On November 17, the company announced its plans to accept digital currency payments at auctions via Bitpay.
The company chose to accept crypto assets so it can attract a new customer base in order to expand "the market for collectible automobiles to a broader cross-section of enthusiasts and collectors." The company will begin to accept crypto for settlement on November 19, when the firm hosts the upcoming Guikas Collection auction. The auction will feature 75 of the finest racing and road cars and the collection will be auctioned entirely without reserve.
"The collection of race cars will provide modern racing enthusiasts an introduction into virtually all vintage racing series worldwide, including GT and road cars that are equally impressive which offer a wide selection of Pre- and Post War sports cars," the Guikas Collection auction description details.
RM Sotheby's CSO: 'Cryptocurrency Has Become a Significant Part of the Financial Landscape'
RM Sotheby's CSO Bryon Madsen explained in a statement sent to Bitcoin.com News that digital currency payments are a mainstay in today's financial landscape. "Cryptocurrency has become a significant part of the financial landscape and is now the way many people are choosing to conduct transactions on significant investments," Madsen said. The RM Sotheby's executive added:
We want to maintain true to the needs of our clients as well as those who are just getting into the collector car market. The role that cryptocurrency will play within the collector car market will only expand in the future.
The partnership between RM Sotheby's and Bitpay follows the collector car auction company Mecum Auctions accepting crypto payments six months prior. Mecum Auctions also leverages Bitpay as the crypto payments service provider and the company chose to accept digital currencies for the same reason. ​​Mecum Auctions said at the time the firm wanted to "attract new customers and sales."
Sotheby's, the leading luxury auction house that has partial ownership of the collector car auction house, also accepts cryptocurrencies, but through Coinbase. The world's largest auction house revealed its partnership with Coinbase during the first week of May. Bitpay allows businesses to accept crypto assets like BTC, BCH, DOGE, ETH, LTC, WBTC, alongside stablecoins such as BUSD, DAI, GUSD, USDP, and USDC.
What do you think about RM Sotheby's accepting cryptocurrencies for payments? Let us know what you think about this subject in the comments section below.
Image Credits: Shutterstock, Pixabay, Wiki Commons, RM Sotheby's, Guikas Collection sale,