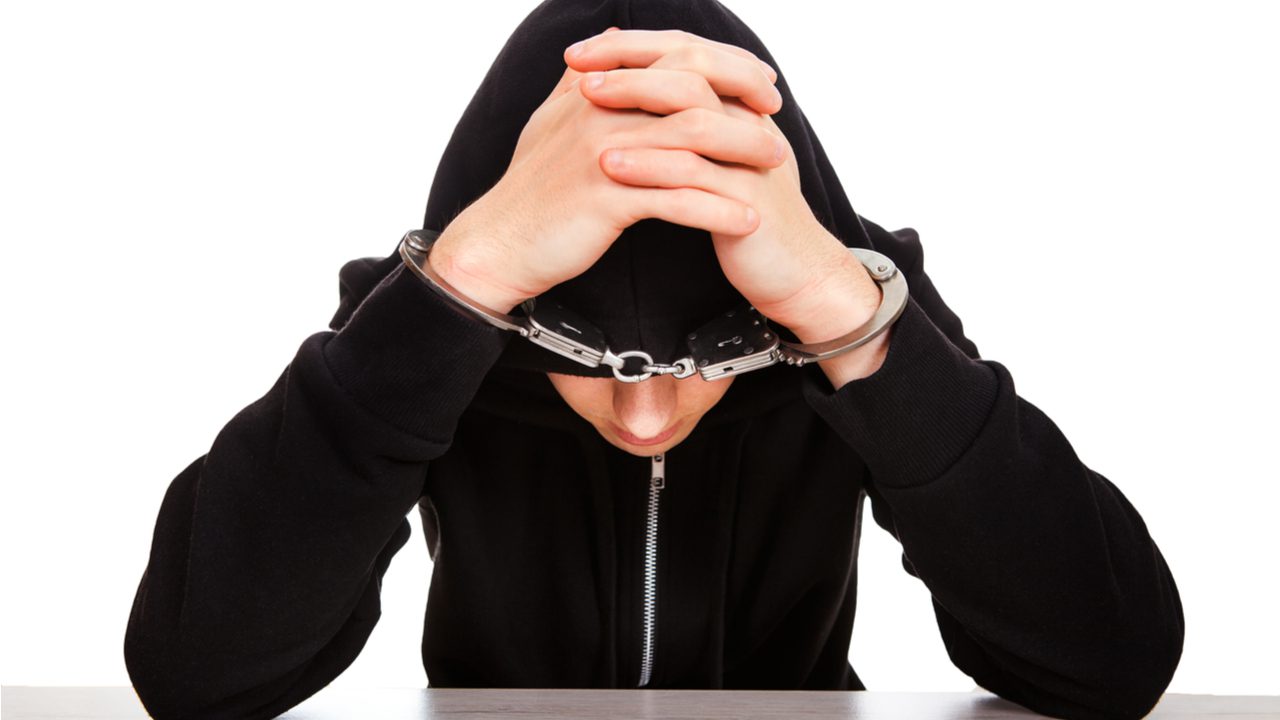 A teenager has been arrested in Canada after committing what law enforcement officials in Ontario have described as the largest crypto theft by a single person. The Canadian is accused of stealing tens of millions of dollars through a SIM swap targeting a crypto holder in the U.S.
Teen Arrested in Canada for Stealing Crypto Fortune From American
A young Canadian from Hamilton, Ontario province, has been accused of stealing cryptocurrency worth $46 million Canadian dollars (over $36 million). The digital money was allegedly misappropriated in a SIM swapping attack on a victim residing in the United States.
Local police believe this is the largest crypto theft committed by one man, the Toronto Star reported. In March 2020, Canadian law enforcement joined forces with the U.S. Secret Service Electronic Crimes Task Force and the FBI on the investigation which led to the arrest of the teenager, according to a statement by the Hamilton Police Service.
The press release revealed that police officials were able to identify the perpetrator when he used some of the digital coins to buy a rare online gaming username. If it wasn't for this decision, the newspaper notes, the youngster could have gotten away with the crime.
The teenager now faces a sentence of up to 10 years in prison for the staggering cryptocurrency theft. Canadian authorities also announced they had already conducted multiple seizures of crypto assets at an estimated value exceeding seven million Canadian dollars (over $5.5 million).
In a SIM swap, fraudsters manage to port a victim's phone number to different SIM card by exploiting security weaknesses at the mobile phone service provider. Scammers often convince or bribe employees of the carrier to conduct the transfer, after which they would receive any messages and calls on a device they control, including those that are intended for authentication purposes.
Crypto-targeting SIM swapping attacks have been on the rise globally as bitcoin prices broke all-time highs this year. In February, Europol detained 10 members of a SIM swapping criminal gang that allegedly stole coins worth $100 million, as Bitcoin.com News reported. The arrests followed an international investigation into a series of cases involving this particular technique in 2020.
Do you expect SIM swapping attacks on cryptocurrency holders to further increase in the future? Share your thoughts on the subject in the comments section below.
Image Credits: Shutterstock, Pixabay, Wiki Commons