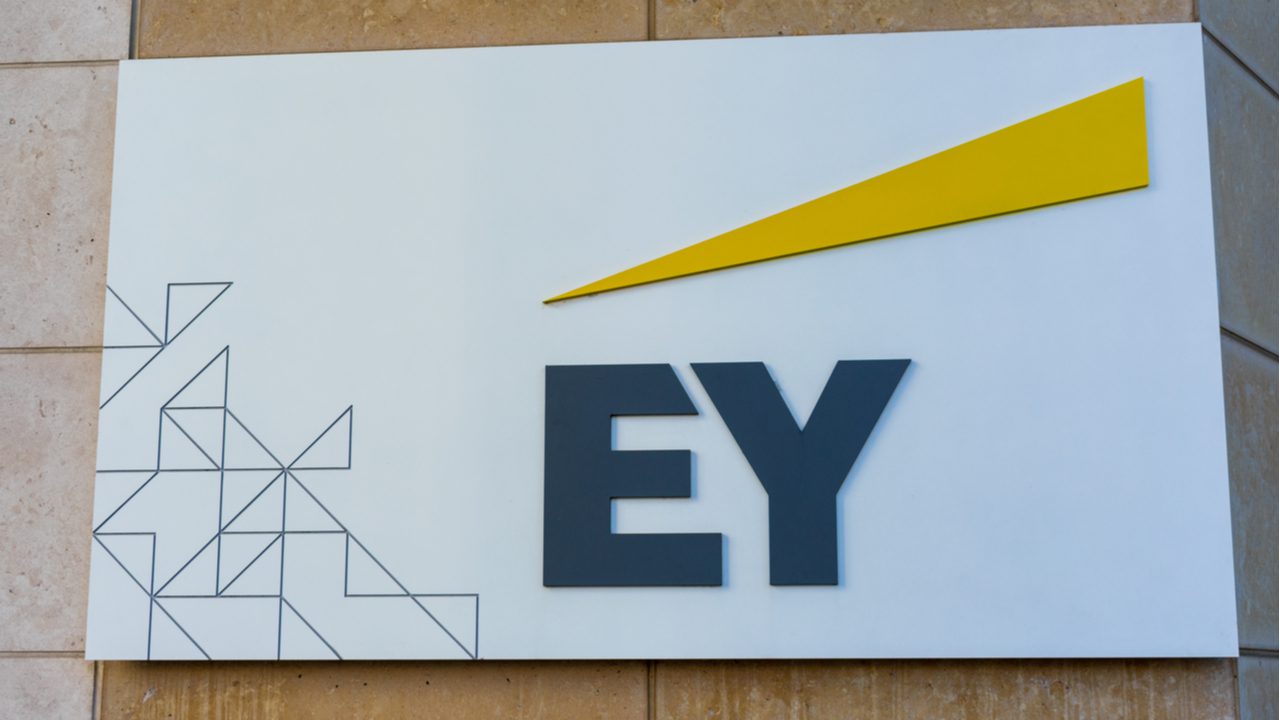 EY, one of the big four consulting and auditing firms in the world, found that one in four hedge funds are expecting to increase their crypto exposure for the next year. The 2021 EY Global Alternative Fund Survey describes that alternative fund managers are slowly taking a stable place in the portfolios of investors, with digital assets being present, albeit in a small way.
EY Survey Finds Hedge Funds Hungry of Crypto Exposure
The 2021 Global Alternative Fund Survey, a survey compiled by EY, one of the big four companies, shows the performance and popularity of alternative fund managers among investors during the year. The survey has found that hedge funds are one of the most open platforms to include crypto assets in their structures. According to the survey, one in four hedge funds is studying to increase their exposure to cryptocurrencies in the next year.
Due to the coronavirus pandemic, investors had to go through an interesting year with many challenges, and navigating through this gave a big opportunity to alternative fund managers. However, cryptocurrency is not popular with a lion's share of these fund managers currently, with just one in ten reporting having exposure to these assets, showing there is room for growth. In any case, these funds had an impressive performance. 51 percent of the investors surveyed reported having increased value delivered by these alternative investments, having met or exceeded their expectations.
Digital Assets as Alternative Investments
The rise of digital assets (cryptocurrencies) as an important asset class, has made companies and fund managers turn their gaze to these as relatively profitable products in today's convoluted markets. While the real involvement of these with cryptocurrencies has not been as big as with other nonregulated assets, they are starting to carve a niche in the area.
This growth has been achieved in the face of an unstable current situation when it comes to traditional investments, with investors seeking to occupy new markets with new strategies. The survey made these findings based on conversations involving 210 managers and 54 investors and offers a glimpse on the future of alternative investments, and how cryptocurrency might be a big part of it.
About the importance of the decisions made in this crossroads year, Natalie Deak Jaros, EY Global Hedge Fund Co-leader stated:
This research highlights the resilience of our industry and the key transformations that managers and investors are partnering to affect. 2021 was a year in which the industry invested to build significant momentum around various initiatives that will pay dividends for years to come.
What do you think about the one in four hedge funds studying to increase their exposure to cryptocurrencies next year? Tell us in the comments section below.
Image Credits: Shutterstock, Pixabay, Wiki Commons