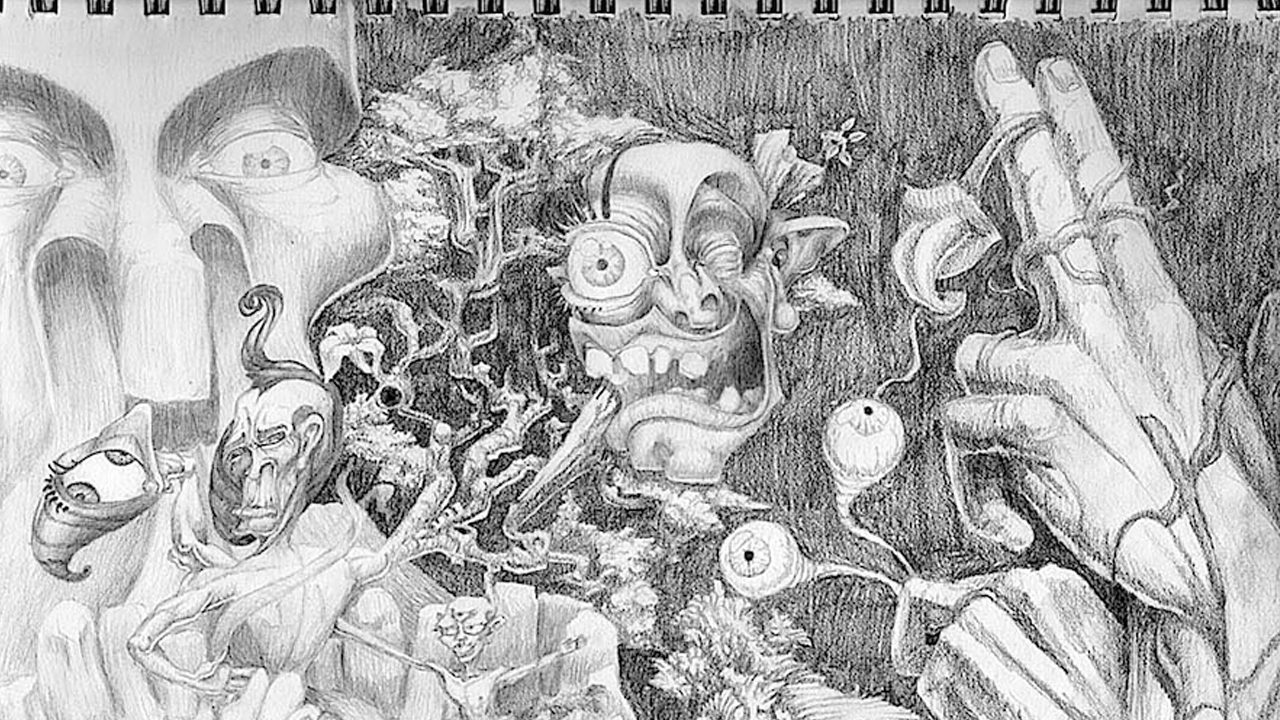 The Ross Ulbricht Genesis non-fungible token (NFT) collection auction has come to an end and the auction winner was the "Free Ross DAO," backed by the Pleasrdao project. The NFT collection raised 1,446 ether or $6.27 million at the time of settlement.
Free Ross Decentralized Autonomous Organization Wins Ross Ulbricht's NFT Auction, DAO Plans to Fractionalize NFT Collection
Four days ago, Bitcoin.com News reported on the Ross Ulbricht Genesis NFT collection amassing millions of dollars worth of ethereum (ETH) bids on the Superrare NFT marketplace.
At the time, there were some very high bids from an individual called "@toxicbitcoinmaxi." However, the report also explained that the Pleasrdao project also got involved in the bidding war for the collection and formed a decentralized autonomous organization (DAO) called the "Free Ross DAO."
The Free Ross DAO raised 1,446 ETH or $6.27 million at the time of exchange. According to the DAO, the NFT collection will be "fractionalized between the 500 Free Ross DAO contributors."
The NFT collection was an assortment of writings and ten artworks produced by Ross Ulbricht and it includes an animation developed by the NFT artist Levitate. Ulbricht also did the voice-over for the animated work. The NFT collection was curated by Entoptic and proceeds will be handed by the Art4giving fund, and efforts to free Ulbricht.
"From the beginning with this NFT, I've wanted to help kids travel to see their moms and dads in prison," Ulbricht said. "But with such high bids, we can now have a real impact on many other important causes as well."
Information concerning Ross Ulbricht's case can be found at freeross.org and Ulbricht's clemency petition hosted on change.org is getting awfully close to reaching 500,000 signatures. The petition is 42,014 signatures away from reaching the half-million signature milestone.
What do you think about Ross Ulbricht's NFT collection fetching more than $6 million in ethereum at the end of the auction? Let us know what you think about this subject in the comments section below.
Image Credits: Shutterstock, Pixabay, Wiki Commons, Ross Ulbricht NFT Collection,