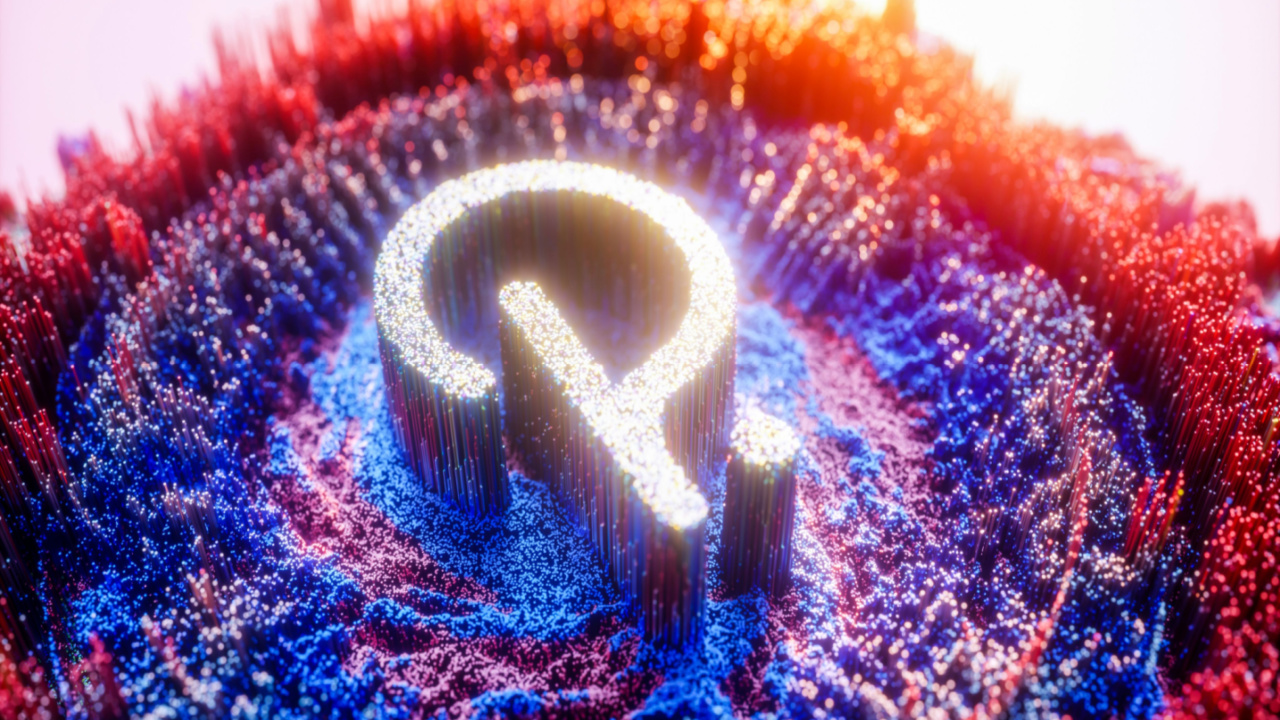 Polkadot dropped for a second straight session on Tuesday, as the token failed to break out of a key resistance level. This move saw the cryptocurrency fall by nearly 10%, as the global market cap was mainly in the red. Cronos, however, managed to rally despite this, hitting an almost seven-week high in the process.
Polkadot (DOT)
Polkadot (DOT) was one of today's notable tokens to fall, as global crypto markets were predominantly in the red.
DOT/USD dropped for a second consecutive day, leading prices to a floor of $7.70 earlier in Tuesday's session.
The move comes less than two days after the token was trading at a high around $9.23, which was the highest level for DOT since June 10.
However, following this peak bearish sentiment rose, as traders moved to liquidate earlier positions, securing gains in the process.
This coincided with the 14-day relative strength index (RSI) tracking at the 65.33 point, which was not only a ceiling, but its highest point since April 4.
As a result of prices being overbought, bears likely saw this as an opportunity to reenter the market.
DOT/USD is trading at $8.04 as of writing.
Cronos (CRO)
While DOT declined on Tuesday, cronos (CRO) was in the green during today's session, with prices hovering near a seven-week high.
Following a low of $0.136 to start the week, CRO/USD surged to an intraday peak of $0.1521 earlier today.
The rally came as prices of CRO broke free of a recent resistance point at $0.1415, following a run of recent gains.
Overall, the token is up nearly 30% in the last week, following a streak of gains which commenced at a support point of $0.1150 on July 26.
As a result of this recent uptrend, price strength has now peaked, with the RSI tracking at 67.94, which is in overbought territory.
This is also the highest point the index has hit in the last four months, and could potentially lead to a price reversal, similar to DOT.
Register your email here to get weekly price analysis updates sent to your inbox:
Do you expect cronos to extend these recent gains this week? Let us know your thoughts in the comments.
Image Credits: Shutterstock, Pixabay, Wiki Commons