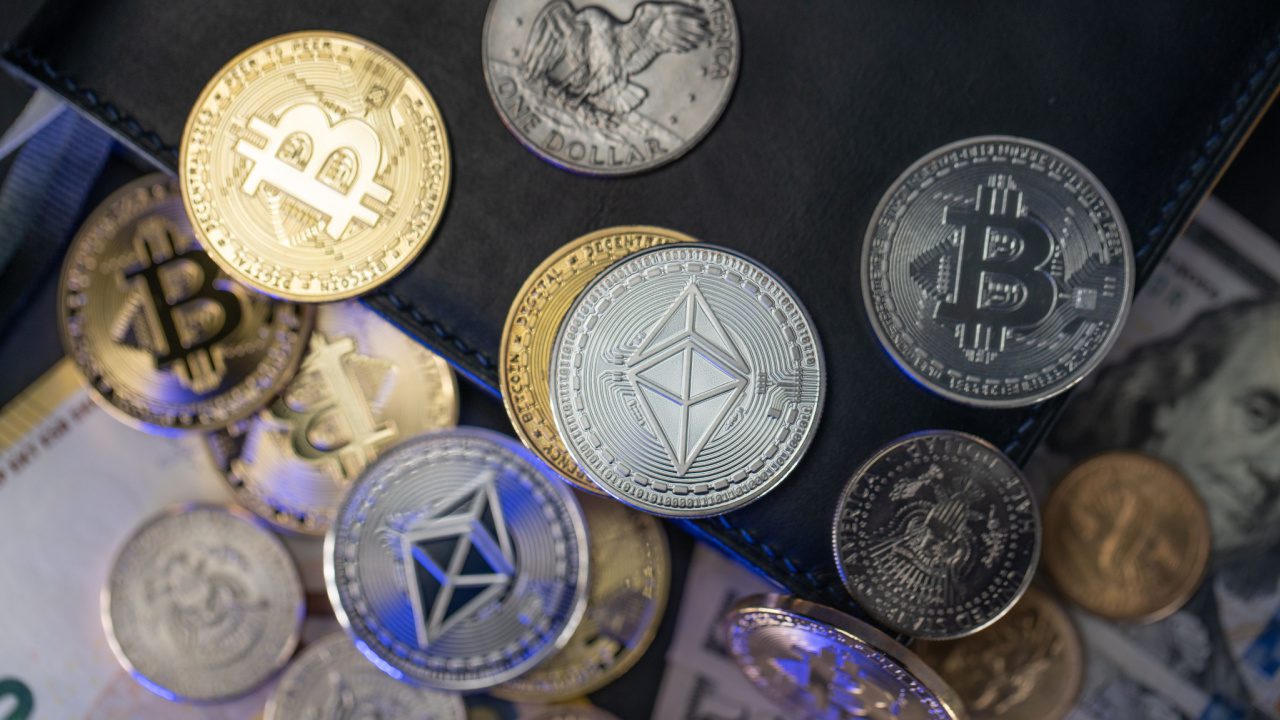 Following a red start to October, crypto prices moved marginally higher during Monday's session. After a brief stint below $19,000 on Sunday, bitcoin rose back above this point, as the U.S. dollar began to weaken against other G7 currencies. Ethereum was also in the green, momentarily moving above $1,300.
Bitcoin
Bitcoin (BTC) was trading marginally higher on Monday, as crypto prices reacted to a weaker U.S. dollar.
Following last week's rally in USD, the currency eased to start the month, giving way to the return of bitcoin bulls.
BTC/USD rose to an intraday high of $19,312.48 in today's session, less than 24 hours after trading at a floor of $18,970.62.
Looking at the chart, the move saw the token marginally rise above its resistance point at the $19,300 level, which has historically been an area of uncertainty.
As of writing, the turbulence has somewhat returned, with BTC trading at $19,208.10.
Today's rally also coincided with the 14-day relative strength index (RSI) bouncing off a key floor of 43.00. Should this ascent continue, we could see prices move closer to $20,000.
Ethereum
Ethereum (ETH) also shook off signs of a red October, as the token rebounded following four consecutive bearish sessions.
After a low of $1,271.15 on Sunday, the world's second largest cryptocurrency raced to a high of $1,308.90 to start the week.
The move saw ETH/USD move towards its recent resistance level of $1,315, which has largely been in place since mid-September
Like with bitcoin, ethereum's 14-day RSI has bounced from a point of support at 36.60, and appears to be heading towards resistance of 41.50
Should this take place, we will likely see the token move towards a higher ceiling of $1,385, before potentially climbing back above $1,400.
The 10-day (red) moving average also seems to have shifted course, which bulls will likely view as a positive sign.
Register your email here to get weekly price analysis updates sent to your inbox:
Do you expect a strong rebound in ethereum during October? Leave your thoughts in the comments below.
Image Credits: Shutterstock, Pixabay, Wiki Commons