Crypto daddy alert: Hotties can be few and far between in such a nerdy sector like crypto. Usually populated by greasy crypto bros and the nouveau-riche, the sexy ones are hard to find. But relax, we got you.
Crypto Daddy 1: Craig Sellars
This hottie is a blockchain innovator and a founder of Tether. He is the inventor of the stablecoin. Tether itself is the world's most-traded cryptocurrency. Now Sellars acts as an informal advisor to the stablecoin since he jumped ship in 2016. He claims to have invented the NFT in 2015 at vAtomic Systems, along with Eric Pulier.
Currently he works as the Chief Technologist of Bitcoin's Omni Layer. He has a degree in Computer Science from the Georgia Institute of Technology. Yes Sir, you can speak code to me all day long.
Crypto Daddy 2: Eric Pulier
This hottie says he invented the NFT. He is an entrepreneur, philanthropist, author, columnist, technologist, public speaker, and founder of over fifteen companies.
In 2015, Pulier thought the world would be better with NFTs. He saw beyond the art and says he "proposed non-fungible tokens on blockchains that would come alive with 3D graphics, animation, sound, and programmability. This NFT would move seamlessly between AR & VR, change state based on external events, be redeemable and collectable, and help usher in the future of online engagement and commerce."
He named this first NFT a "Vatom" – short for "virtual atom." This was the first smart NFT. And can we please go back to this name? Vatom is so much sexier a name than NFT. Sexy – like Pulier.
Pulier has raised over a billion dollars for ventures he has started. How about you spend some of your crypto on me, Mr Pulier?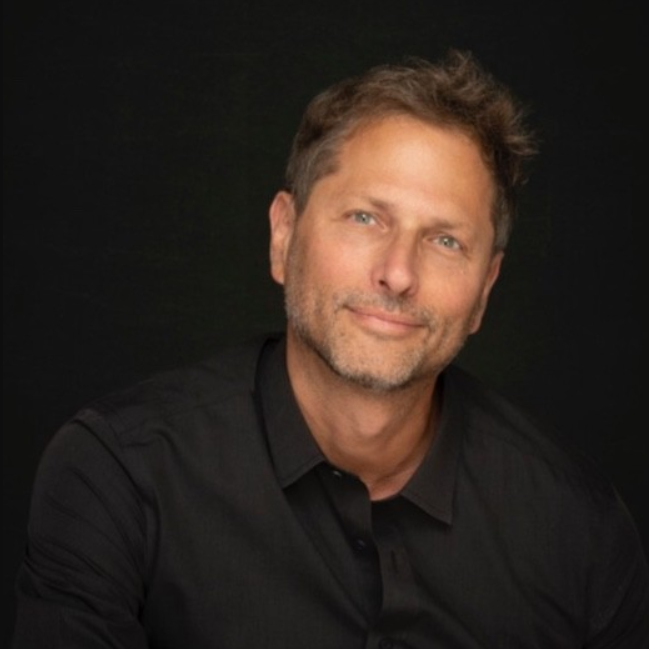 Crypto Daddy 3: Roger Ver
This guy is known as "bitcoin Jesus"… and that's one step up from an actual Jesus. He's a little bit controversial, which obviously makes everything sexier. Ver invested early into Bitcoin, and Bitcoin-related startups, and become an evangelist for the crypto. He now prefers to push Bitcoin Cash as he says it matches the original purpose of the "Bitcoin White Paper."
He is a native of Silicon Valley. When he was young, he sold fireworks on eBay. Because of this, he has that sexy bad boy vibe… he pleaded guilty to a felony charge related his fireworks antics. Ver actually found himself in the slammer for 10 months then moved to Japan. He renounced his U.S. citizenship in 2014. Now he travels on a Saint Kitts and Nevis passport. He serves as the CEO of Bitcoin.com. And can serve as my Bitcoin Daddy too, the position is definitely vacant.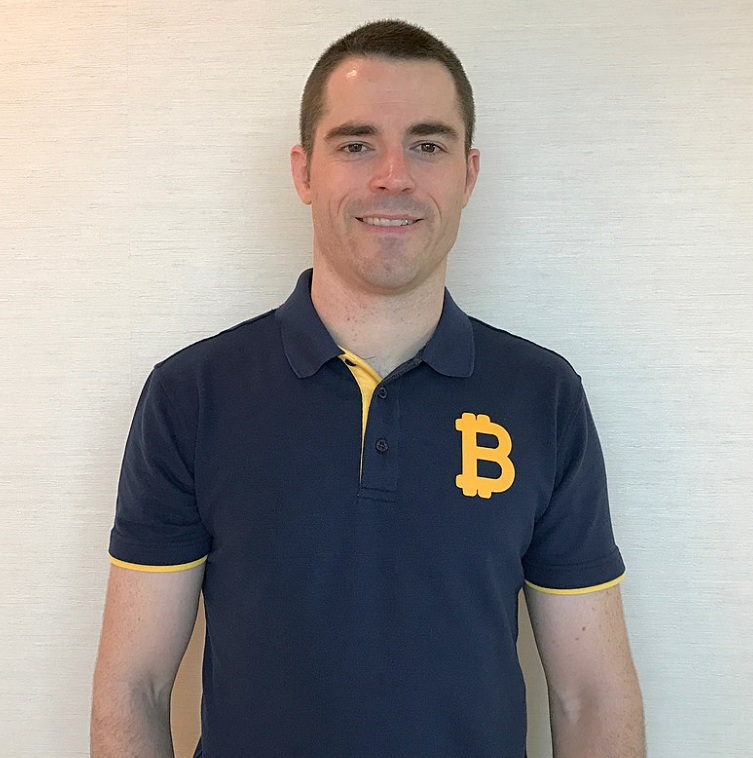 Crypto Daddy 4: Arthur Hayes
Okay another bad boy, I think I see a theme here. But still, even if someone is a bit of a crim, it doesn't make them less of a thirst trap. Look at the arms, then forever hold your peace.
Hayes is a graduate of the Wharton School of Business at the University of Pennsylvania. Known as a banker, entrepreneur, and businessman, he co-founded BitMEX with Ben Delo, and Samuel Reed.
Hayes got caught up in Bitcoin in 2013, after seeing the Satoshi Nakamoto white paper. After that, he co-started BitMEX in 2014.
BitMEX was accused of being involved in illegal and nefarious activities. Hayes and his co-founding mates were indicted by the U.S. Department of Justice in 2020 for an illegal operation. BitMEX, in the end, agreed to pay a $100m fine to settle the issue. For his part, Hayes was sentenced to two years' probation. And then he had six months of home confinement. He should have let me know; I would have visited. He's currently worth over a billion dollars. Hot and rich, just how I like it.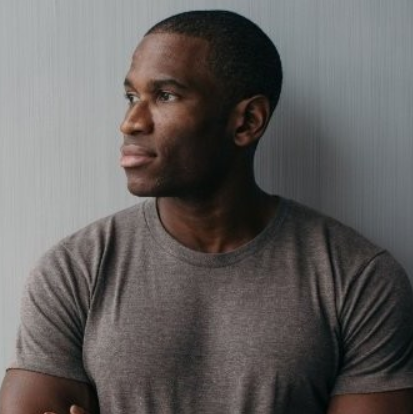 Crypto Daddy 5: Leigh Travers
Leigh Travers is the CEO of Binance Australia. He is a silver fox executive who has spent a lot of time in the digital asset industry. Before joining Binance Australia, Leigh was the Director of DigitalX Limited. It is the world's first publicly listed blockchain tech company. He also has that Aussie accent that sounds more like an Eastern Sydney shoreline, like Bronte Beach, rather than like something dragged in from the outback.
Yes indeed he can shower his crypto all over me, and immerse me in that fine Australian accent.
Happy to add to this list. Open to suggestion, write to us to suggest more hotties. I will be happy to fall on the sword for humanity. You are welcome.
Got something to say about hot crypto daddies or anything else? Write to us or join the discussion in our Telegram channel. You can also catch us on Tik Tok, Facebook, or Twitter.
Opinions seen on this website should not drive any financial decisions from readers.
Disclaimer
All the information contained on our website is published in good faith and for general information purposes only. Any action the reader takes upon the information found on our website is strictly at their own risk.