Omni Consumer Protocols (OCP) is a multi-platform yield optimization protocol, offering nearly every tool a cryptocurrency user could want: the ability to exchange, lend, borrow, and even play.
They are now officially multi-chain (BSC & Arbitrum) and rapidly expanding!
Introduction
Omni Consumer Protocols (OCP) is a DeFi conglomerate, uniting a variety of interconnected protocols under one banner. Based on "battle-tested" architecture, the OCP suite of dapps provides users with the ability to maximize the utility of the tokens they already own, on a fortified and streamlined DeFi mega-platform.
Rather than relying on third-party developers to create application-level protocols, OCP is currently showcasing several unique in-house applications, though 5 of them lead the pack:
Vault: Single-asset auto-compounding vaults, and the "yield minting" of stablecoins
Trade: High capital-efficiency low-slippage AMM for stablecoin swaps
Auto Compounding: Auto-compounding LP farms for your favorite tokens
Farms: White Label Farming SAAS for teams
Delta City: NFT-based persistent online game wrapped around a DeFi protocol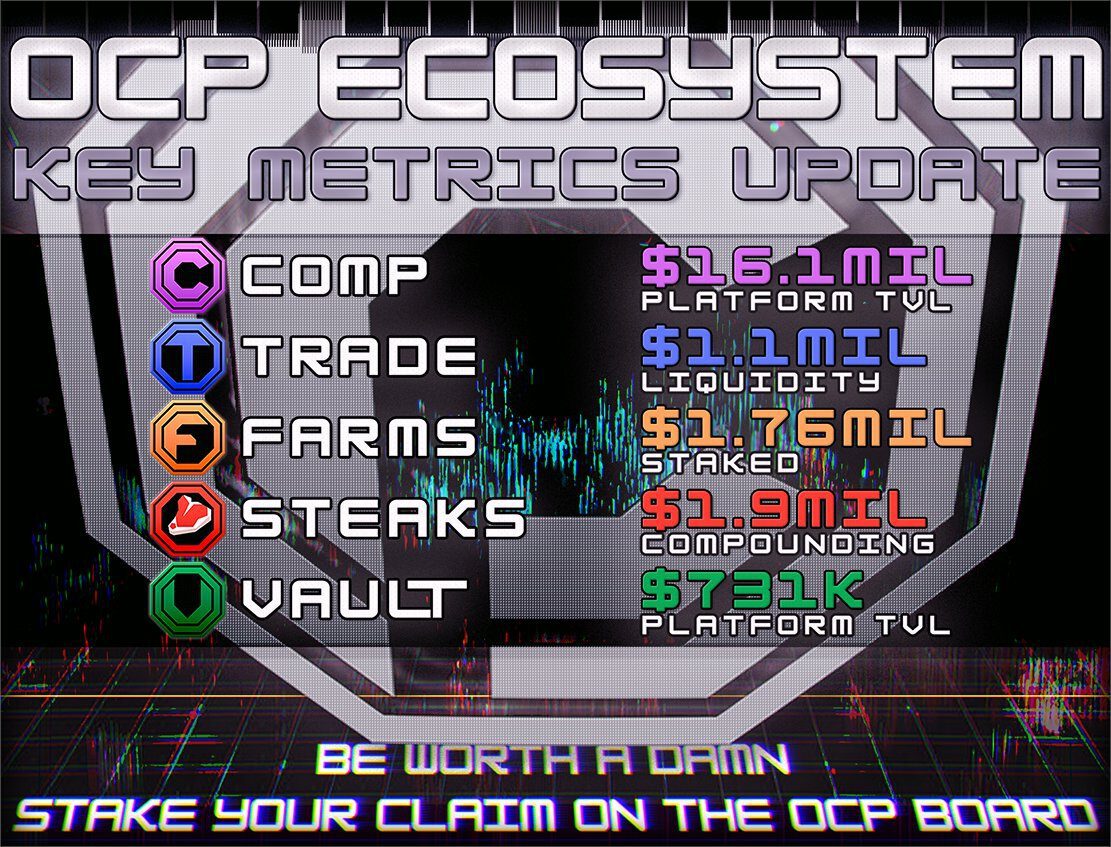 Vault
Stake assets like CAKE, USDT, USDC, BUSD, and BTC to earn market-leading APY while borrowing (aka "yield minting") $USDO stable coins, at the same time.
Vault is an underappreciated DeFi Gem, according to OCP. You may earn the greatest APY industry-wide (20+ percent or more) on your $BTC or (70 percent plus) on $CAKE, along with several other assets; simultaneously borrow $USDO against aforementioned staked assets – available for a growing number of tokens, and referred to as "yield minting."
Vault is intended for high-yield farming with no risk of impermanent loss. Incentives are paid in the token you are staking and automatically added back to your underlying position on your behalf, all with a leading APY for single-staked assets such as CAKE, USDT, USDC, BUSD, BTC, and others.
To summarize, Vault is a customizable savings account that offers low-risk passive income and stablecoin minting for depositors.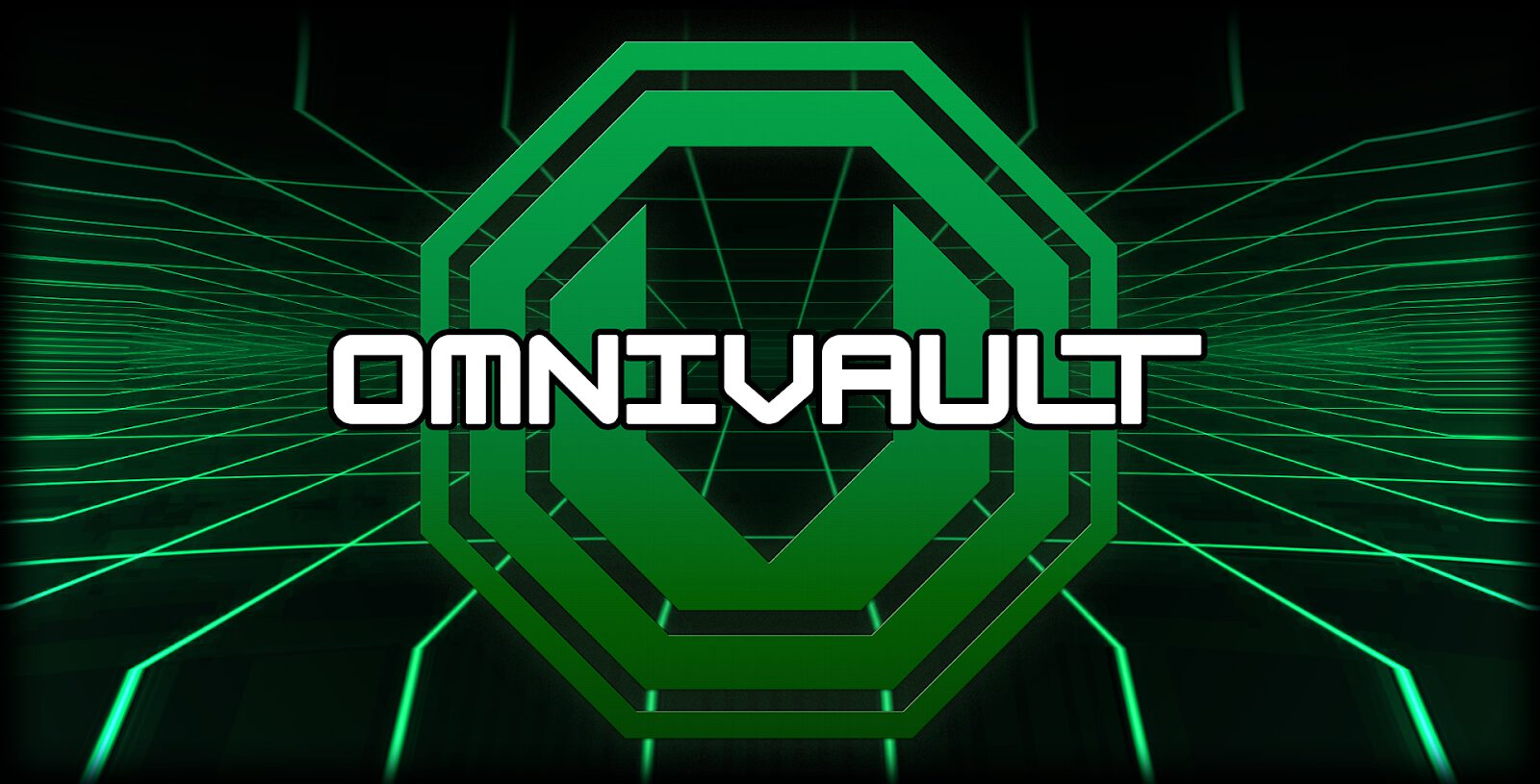 What guarantees the success of Vault?
Vault stands out due to its unique features:
When compared to Venus, Cake Syrup Pool on PCS has about double the rates with the same liquidity.
Rewards are not "random" platform tokens, and you get more of what you have staked.
Borrowing rates for $USDO are quite low, which means you can borrow and buy additional tokens to leverage safely.
OCP protocols encompass most things in DeFi, including Minting, Swapping, Yield Farming, NFT GameFi Leading APY in the market with 20%+ for BUSD, USDT, USDC, and BTC and a Market cap of only $630K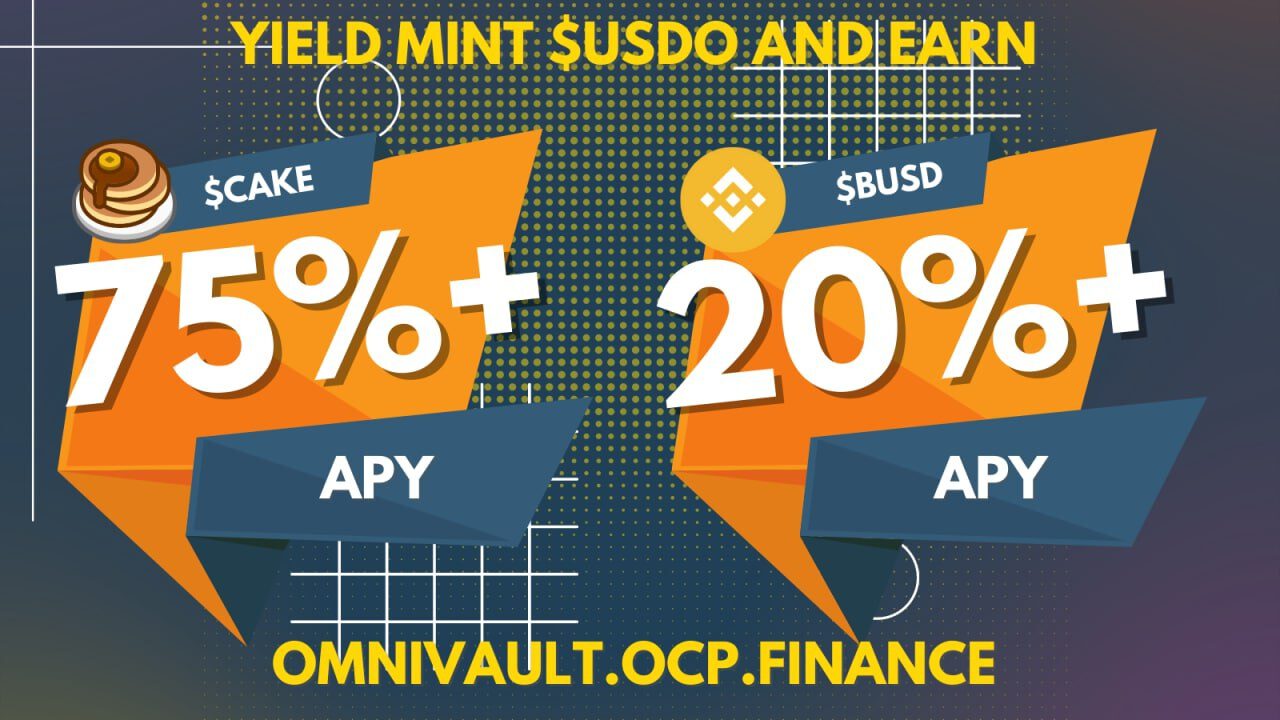 Current Tech Roadmap
2021 Q3
Vault Live
Steaks Live
CAKE Vault Added
BUSD Vault Added
4 LP Partnerships
Delta City Artwork
2021 Q4
USDT, USDC Vault Live
BTC Vault Live
BNB Vault Live
Delta City INO on NFTb
40 Steaks Partnerships
Arbitrum Implementation
2022 Q1
Trade Upgrade
Other Chains
More Single Asset Vaults
100+ Partnerships
CEX Listing
$1B+ TVL
Closing Thoughts
There's no doubting that Vault, OCP's feature platform, has been a huge success thus far. Farms with high APY yields can be collateralized with VAULT. Furthermore, you can borrow $USDO against these income-producing assets simultaneously. In the near future, Vault will be expanding to more chains and we can expect to see the OCP token on a CEX as well!
The opportunity is now accessible to everyone who is willing to take it on a first-come, first-served basis. By deploying your digital assets on Vault and obtaining OCP on PCS today, you may make your digital assets generate passive income for you at the highest APY.
Learn More
Website: https://ocp.finance/
Twitter: https://twitter.com/omnic_pro
Telegram: https://t.me/ocpcorp
Medium: https://medium.com/omni-consumer-protocols
GitBook: https://omni-consumer-protocols.gitbook.io/ocp/