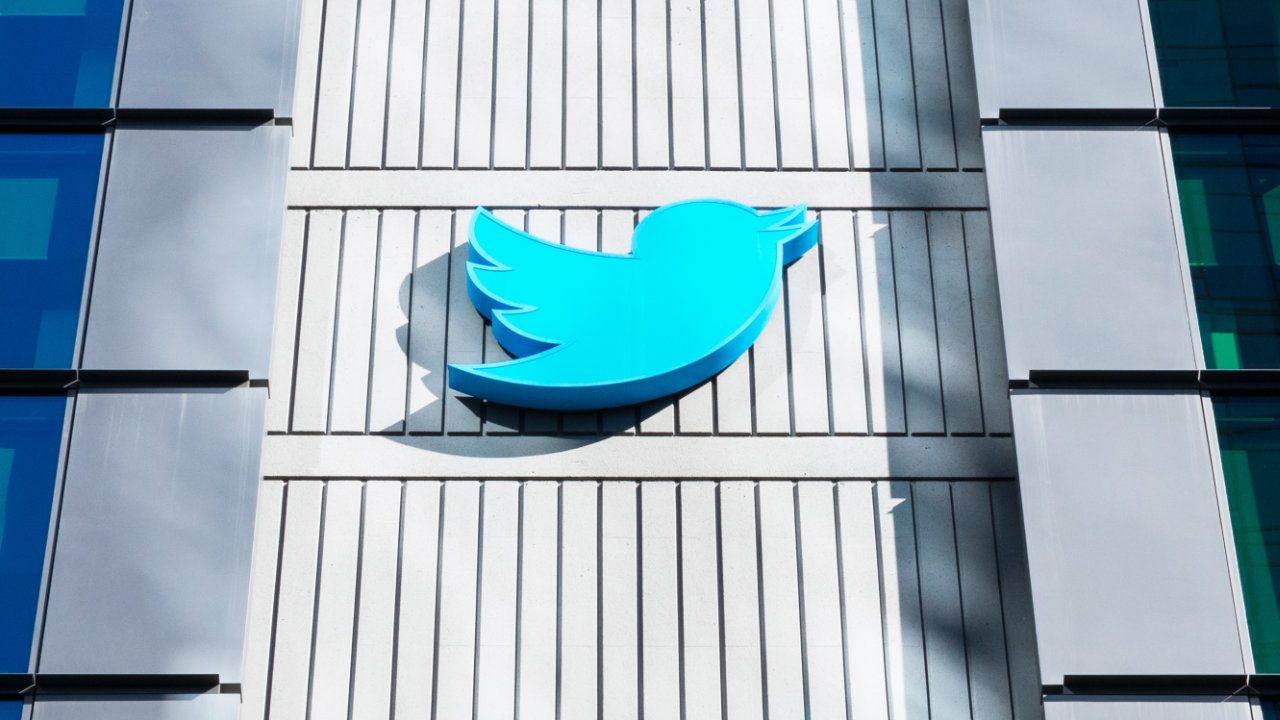 Twitter has set up a team to focus on "crypto, blockchains, and other decentralized technologies — including and going beyond cryptocurrencies." Initially, the team will explore how it can "support the growing interest among creators to use decentralized apps to manage virtual goods and currencies, and to support their work and communities."
Twitter to Focus on Crypto, Blockchain, and Decentralized Apps
Twitter has established a dedicated crypto-focused team led by Tess Rinearson. She explained Wednesday that the "new team [is] focused on crypto, blockchains, and other decentralized technologies — including and going beyond cryptocurrencies."
Twitter said:
We're exploring ways to incorporate decentralized technologies into our products and infrastructure.
Initially, the company will explore payments, ways for people creating content to earn crypto, and the "decentralization of social media."
Rinearson emphasized that "Twitter truly 'gets' crypto," referencing the company's bitcoin tipping and non-fungible token (NFT) projects. "But there's so much more to explore here," she added.
"As I build out the team, we'll be working to figure out what crypto can do for Twitter, as well as what Twitter can do for crypto," she continued, elaborating:
First, we'll be exploring how we can support the growing interest among creators to use decentralized apps [dapps] to manage virtual goods and currencies, and to support their work and communities.
In the future, the team will explore "how ideas from crypto communities can help us push the boundaries of what's possible with identity, community, ownership and more," the crypto unit lead detailed.
Rinearson noted that her team will be working closely with the Bluesky team "to help shape the future of decentralized social media." Bluesky is a decentralized social network project funded by Twitter.
She concluded:
Twitter Crypto will underpin all of this work, and serve as a 'center of excellence' for all things blockchain at Twitter. We'll be hiring for roles in engineering and product.
Twitter's CEO, Jack Dorsey, is a longtime bitcoin supporter. He recently said that his other company, Square Inc., is focused on helping bitcoin become the native currency for the internet. He outlined a number of initiatives that are focused on helping bitcoin reach a mainstream audience while at the same time strengthening the network and ecosystem.
One of the initiatives, Cash App, generated $1.82 billion of bitcoin revenue and $42 million of bitcoin gross profit during the third quarter of 2021.
What do you think about Twitter's plan for the new team? Let us know in the comments section below.
Image Credits: Shutterstock, Pixabay, Wiki Commons