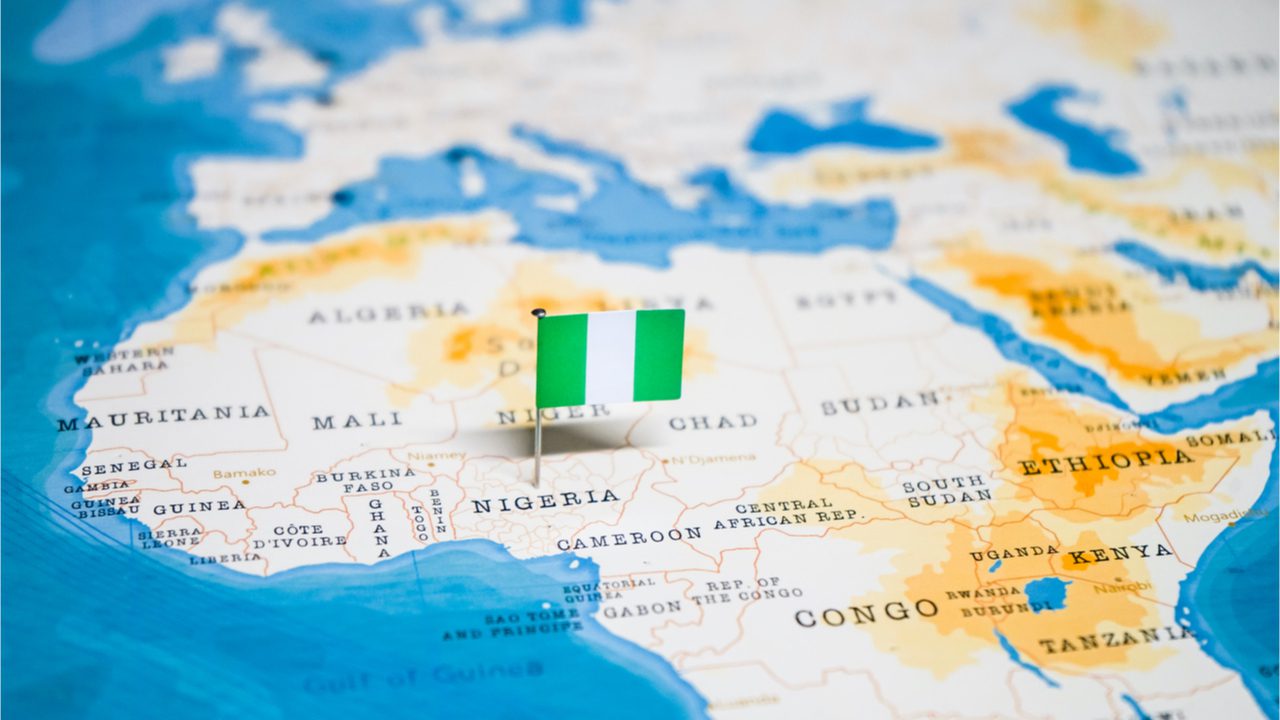 Nigeria is once again Sub Sahara Africa's biggest recipient of remittances into the region where the money transfers went up by 6.2 percent to $45 billion, a new World Bank report has shown.
The Impact of Nigerian Policies on Remittances
According to the November 17, 2021 press release, this increase in the value of funds sent is in fact a rebound from the total remittances that were sent by Nigerians in the corresponding period last year. The statement partly attributes this increase to measures that were introduced by the country's monetary authorities in the first quarter of 2021.
These measures seek to encourage the use of formal channels when sending money back home.
"Nigeria, the region's largest recipient, is experiencing a moderate rebound in remittance flows, in part due to the increasing influence of policies intended to channel inflows through the banking system," the statement explained.
As previously reported by Bitcoin.com News, the Central Bank of Nigeria (CBN) — which had just issued its directive that targeted crypto entities — announced the start of an incentive scheme that rewarded recipients for withdrawing via the banking system back in March 2021. Since then, officials have claimed the scheme is helping to improve the flow of formal remittances into the country.
Sending Cost Still Far Below UN Target
Concerning the cost of remittances, the World Bank statement said the region's sending fee — which dropped marginally from 8.9% to 8% in the first quarter of 2021 — still remains one of the highest in the world. The World Bank attributes this high cost of sending remittance to Sub Sahara Africa to the "small quantities of formal flows and the utilization of black-market exchange rates."
Also, this sending cost also shows that the Sub Sahara Africa region is still way above the UN sustainable development goal (SDG) 10.c 1 target of reducing this to less than 3 percent. So far, only the South East Asia region has sending costs that are close to this SDG indicator with 4.6 percent.
Do you think it's possible to reduce the cost of sending remittances to Sub Sahara Africa to under 3%? Tell us what you think in the comments section below.
Image Credits: Shutterstock, Pixabay, Wiki Commons