Source : coinspeaker.com
Place/Date: – November 25th, 2021 at 9:21 am UTC · 4 min read
Source: Funganomics
The UK-based company announced the successful completion of its initial seed round of funding, the source of which was a private investor from the US. The funds will be channeled towards funding staffing, software enablement and acquisition of additional technological infrastructure.
Funganomics is an Ethereum based project which seeks to bring NFT investors, partners, developers and play-to-earn gamers together.
As NFT keeps erupting with gaming sites being developed by day, just a handful of them have a robust community that rewards all key stakeholders. Funganomics is building a futuristic intriguing space that aims to fill the gaps in functionality and user experience currently faced by other digital communities.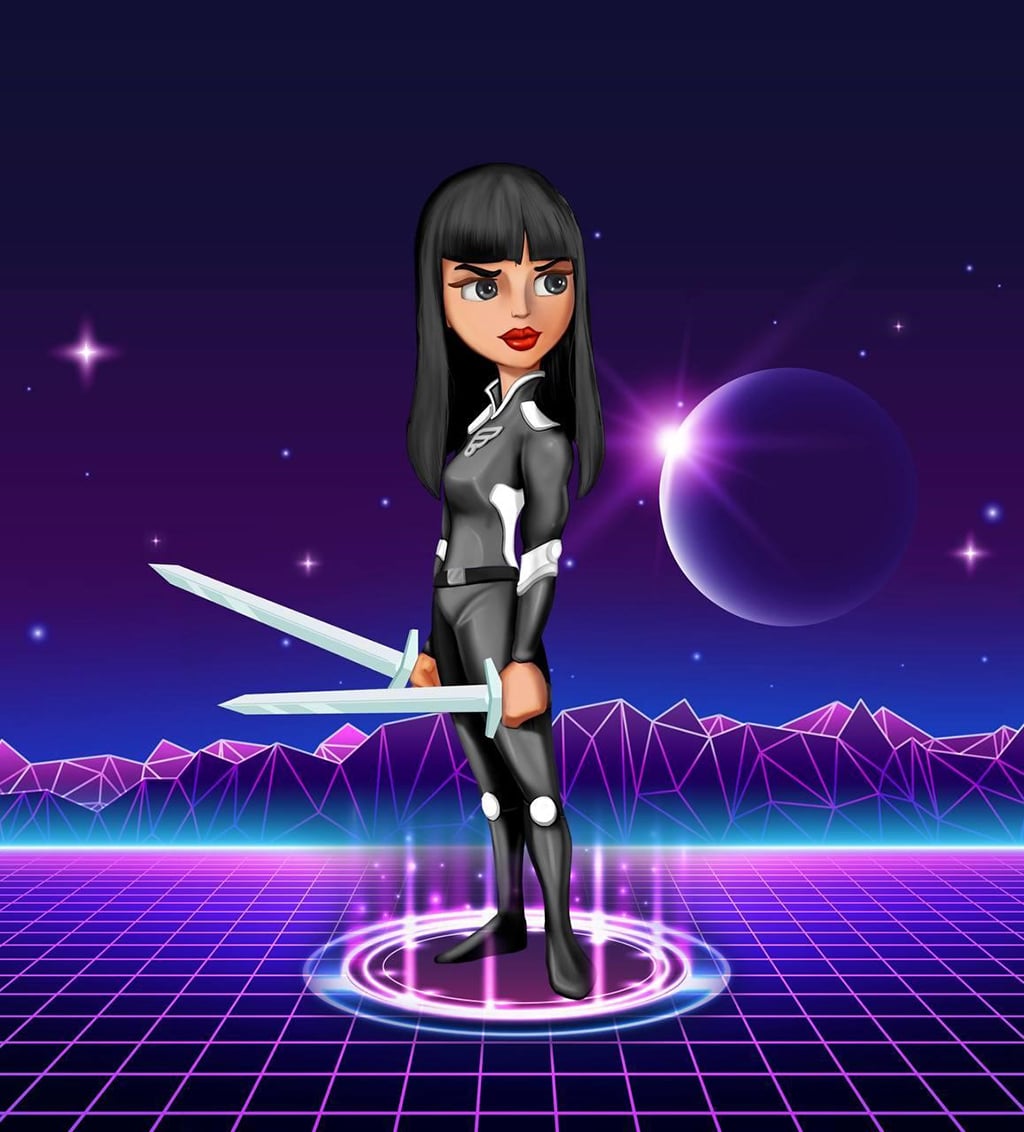 Funganomics' new ecosystem will comprise several key functional areas that will work together including Fungatopia (NFTs), Fungality (AR/VR Experiences) and FGS Games (PTE Gaming).
Jeremy Roberts, the CEO and Founder of Funganomics said:
"Funganomics is uniquely positioned to provide a wide array of solutions to the Blockchain sector. We've taken an independent approach in our initial startup by funding the project ourselves until now, and we are very pleased to have both a substantial injection of new capital, as well as additional knowledge and experience that will assist the company in its aggressive growth goals over the coming months."
He also added:
"To-date the team has already achieved several, significant milestones and benchmarks in terms of progress, and we are well on our way to both the FGS token presale and our first NFT game character drop through our custom-built platform. Funganomics is providing new technology at just the right moment in a thriving Blockchain market with very strong token utility. You can read our blog post on company progress here".
The Funganomics token presale is tentatively scheduled for 30th November 2021.
The company intends to explore venture capital alliances following their initial presale and NFT character introductions, this is to further facilitate the progress on the product portfolio roadmap.
Funganomics is committed to providing unique NFT products and educating those who are open to learning about this sector.
That was what inspired Funganomics Crypto training course. The course is a 24 video content intended to provide adequate information and "Fungamental" understanding to anyone looking to explore the space.
Completing the Crypto Training Course will give members the opportunity to earn additional income while gaining a comprehension of day trading, swing trading, hodling and in selection of the right type of crypto projects to invest in.
The following constitutes the course content for Funganomics:
Creating Accounts: Metamask, Coinbase, Crypto.com, Binance, Uniswap;
Sector: Bitcoin influence, YouTubers to follow, Crypto News, Scams, NFTs;
Income Models: Play to earn, Launchpads, passive income;
Trading: Support and resistance, trading patterns, candlestick analysis, Elliot waves, market structure, risk management and technical indicators.
Creator application is permitted to list NFTs on Fungatopia but Sellers will not capitalise from the associated benefits of an email sign-up community membership.
Advantages of Community membership:
Early notification of exclusive NFT drops
Full access to the Funganomics Crypto training course
Loyalty rewards following 12 months membership.
Monthly special edition NFTs.
FUS Battle Royale
The FUS Battle Royale will take place at random times throughout the month. There would be announcements at least 7 days prior to the event. Battle Royale will take place between players from different clans. Players are opportune to play for larger ETH prizes with ×3, ×5 and ×10 clan points adding some real spice to the game at pivotal times within the monthly clan leagues. Clan points are awarded based on Battle Star ranking but not all players from each clan will be called up to play each Battle Royale game although an even amount of clan members will be chosen at tiered league levels.
Visit to Know More: Twitter, Instagram, LinkedIn.
Subscribe to our telegram channel. Join