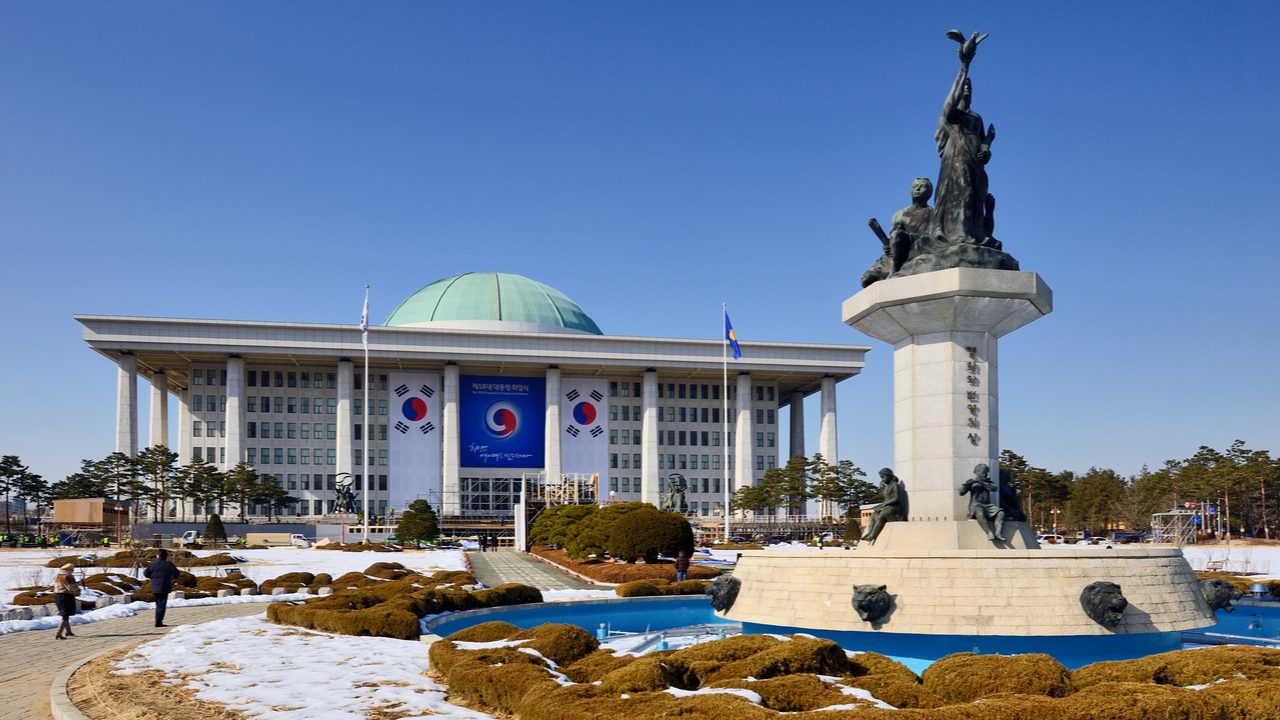 Changes meant to postpone the introduction of a tax on virtual assets such as cryptocurrencies in South Korea have been approved by an important parliamentary committee. The draft legislation seeks to delay Seoul's plan to impose a 20-percent levy on gains from crypto transactions.
Ahead of Election, Major Parties Support Tax Break for Crypto Investors in South Korea
South Korean parliament is taking steps to suspend a planned tax on profits from digital asset investments for another year. The move has been supported by the ruling Democratic Party, despite disagreements with the government itself, as well as the leading opposition People Power Party.
The amendments, which also envisage the increase of an exemption on capital gains tax for real estate sales amid rising property prices, are viewed by Korean politicians as a popular proposition ahead of the upcoming presidential election in March next year, the Korea Joongang Daily noted in a report.
The Strategy and Finance Committee at the National Assembly passed the changes to the respective provisions during a meeting on Tuesday. The voting followed the approval of the revisions by its subcommittee on taxation during a session on Monday.
Authorities Need More Time to Set Up Taxation System for Crypto Assets
The two Korean parties have agreed to postpone the adoption of a 20% tax on annual profits from virtual asset investments exceeding 2.5 million won ($2,102). The government planned to introduce the tax on Jan. 1, 2022, but the recent voting indicates the tax is likely to be suspended until 2023.
The Democratic Party has been pushing for the delay as investments in cryptocurrencies have become quite popular with young voters who also find it very hard to save enough money for a home amid skyrocketing property prices. The party also hopes that the raising of the capital gains tax exemption for single residence owners who sell from a price of 900 million to 1.2 billion won ($1 million), will help to increase the availability of homes on the market.
DP representatives have argued that Korean tax authorities need more time to establish a proper tax system for virtual asset investing. However, Finance Minister Hong Nam-ki opposed the delay, stating that "The government is ready to immediately tax virtual assets." He nevertheless noted that the executive power will comply with any decision by the parliament, which is expected to vote on the amendments in early December.
Do you think South Korean lawmakers will support the proposed amendments concerning crypto taxation? Tell us in the comments section below.
Image Credits: Shutterstock, Pixabay, Wiki Commons