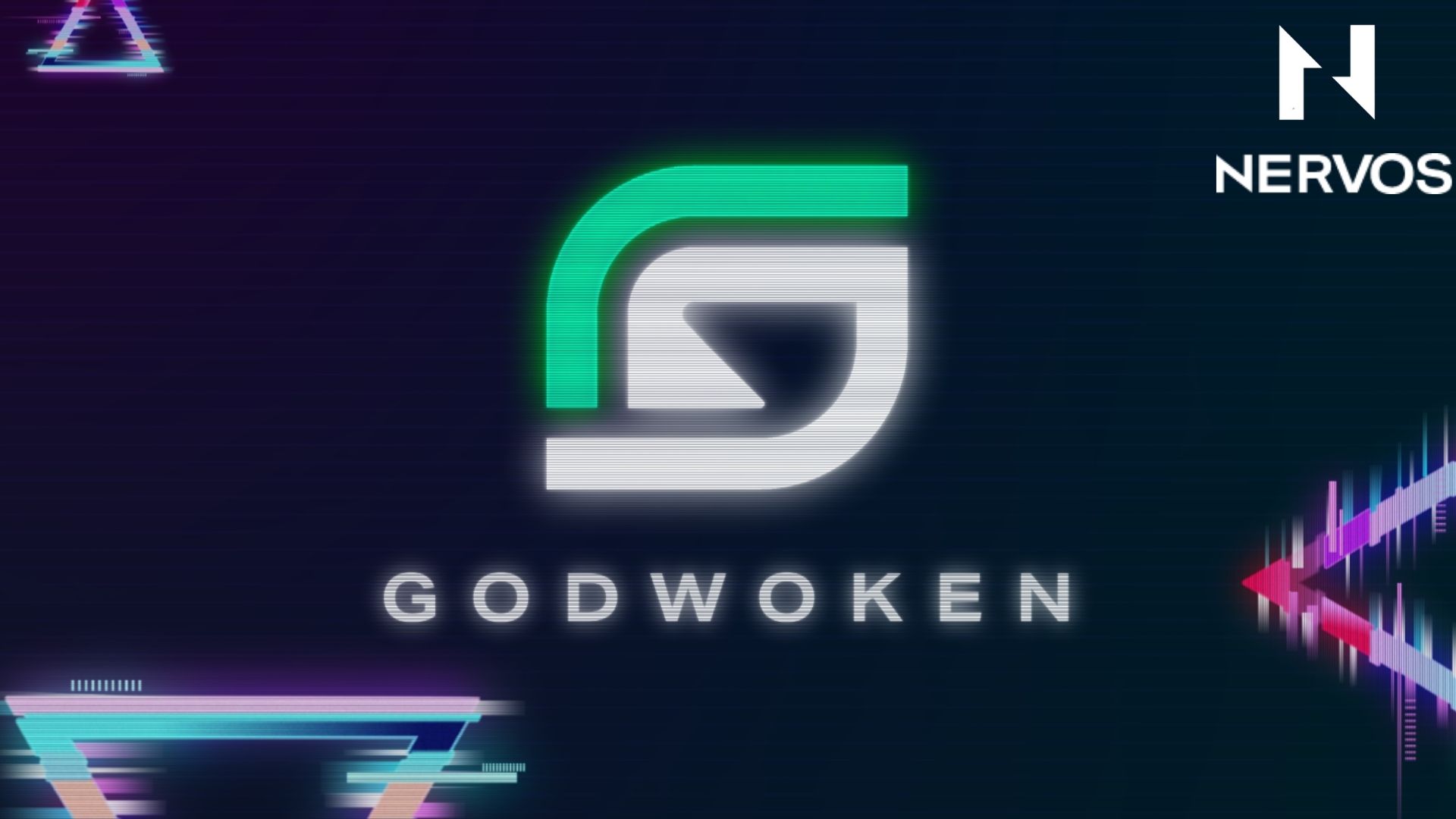 The Nervos Network is an open Blockchain platform for innovators to build applications that are decentralized, autonomous and universally accessible. They want to create an all-encompassing architecture that allows dApp developers to build once and reach all of these users, everywhere using layer 1 + Layer 2 solutions.
Ben Morris is the Director of Business Development at Nervos. He recently joined the Bitcoin.com News Podcast to talk about the business:
Ben is a business development leader, investor and founder. He spent over 10 years managing regional businesses at some of the world's largest financial services companies including Bloomberg and Thomson Reuters across Asia-Pacific, the Middle East and North Africa.
Ben entered the blockchain industry in 2018 to set up Status Incubate, which led to early-stage investments in projects including Superrare, LeapDAO and Matrix. He was also the founder of fitness live streaming startup lift.tv and partner at private blockchain fund i3 Assets. Ben currently serves as the Director of Business Development at Nervos and is primarily focused on expanding the ecosystem by building partnerships and supporting teams that want to grow with Nervos.
To learn more about the project visit the website, and follow the team on Twitter.
---
The Bitcoin.com News podcast features interviews with the most interesting leaders, founders and investors in the world of Cryptocurrency, Decentralized Finance (DeFi), NFTs and the Metaverse. Follow us on iTunes, Spotify and Stitcher.
---
This is a sponsored podcast. Learn how to reach our audience here. Read disclaimer below.
Image Credits: Shutterstock, Pixabay, Wiki Commons