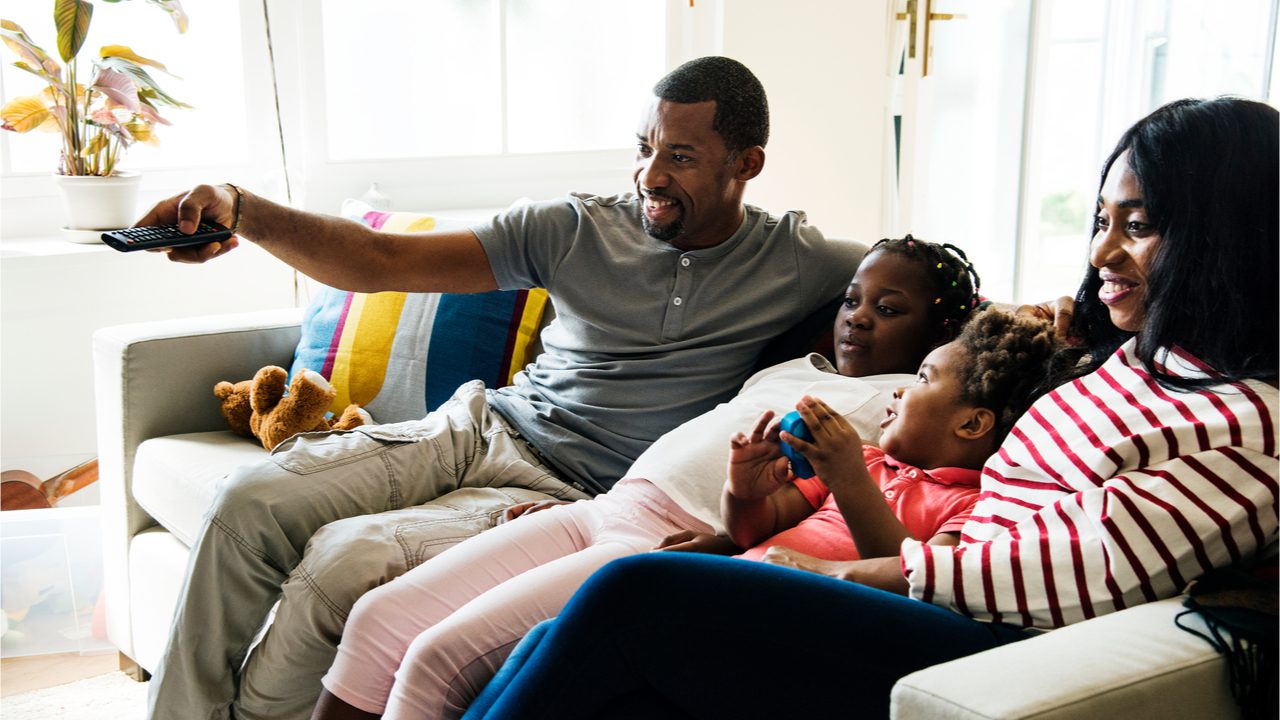 Binance has named three former housemates from the popular Nigerian reality television show "Big Brother Naija" as the cryptocurrency exchange's brand ambassadors for the African continent.
Bringing Crypto to the Mainstream
Leading cryptocurrency exchange Binance has said as part of its plan to increase its foothold on the African continent, it has partnered with three former Big Brother Naija housemates. The exchange said the three former housemates, Hazel Oyeze Onou, Ikechukwu Sunday Okonkwo, and Pere Egbi will help it bring crypto to the mainstream.
In a statement published by Techpoint Africa, Binance director for Africa Emmanuel Babalola explained the rationale for choosing the three individuals, and how their efforts are going to help the exchange achieve some of its goals. Babalola stated:
"Our goal is to make people understand crypto and ease the process of bringing it into their daily lives. One of the things we have seen is how these influencers and their stories embody the spirit of entrepreneurship, hard work and lifestyle of the everyday Nigerian. We have a shared goal of empowering more Africans with the knowledge and resources they need to achieve financial freedom, so it's a perfect fit and teaming up with them is a big win."
Crypto: 'The New Currency'
The same Techpoint Africa report meanwhile quotes one of the ex-housemates, Onou — also known as "Whitemoney" — expressing his reasons for partnering with the exchange.
"Crypto is the new currency and I am excited to take the Binance message to the streets as one doesn't have to be rich or that educated to trade crypto," said the former housemate. Another housemate, Okonkwo (Cross) said he had been using the Binance trading app and is keen on educating the youth about the benefits of crypto trading.
What are your thoughts about this story? Tell us what you think in the comments section below.
Image Credits: Shutterstock, Pixabay, Wiki Commons