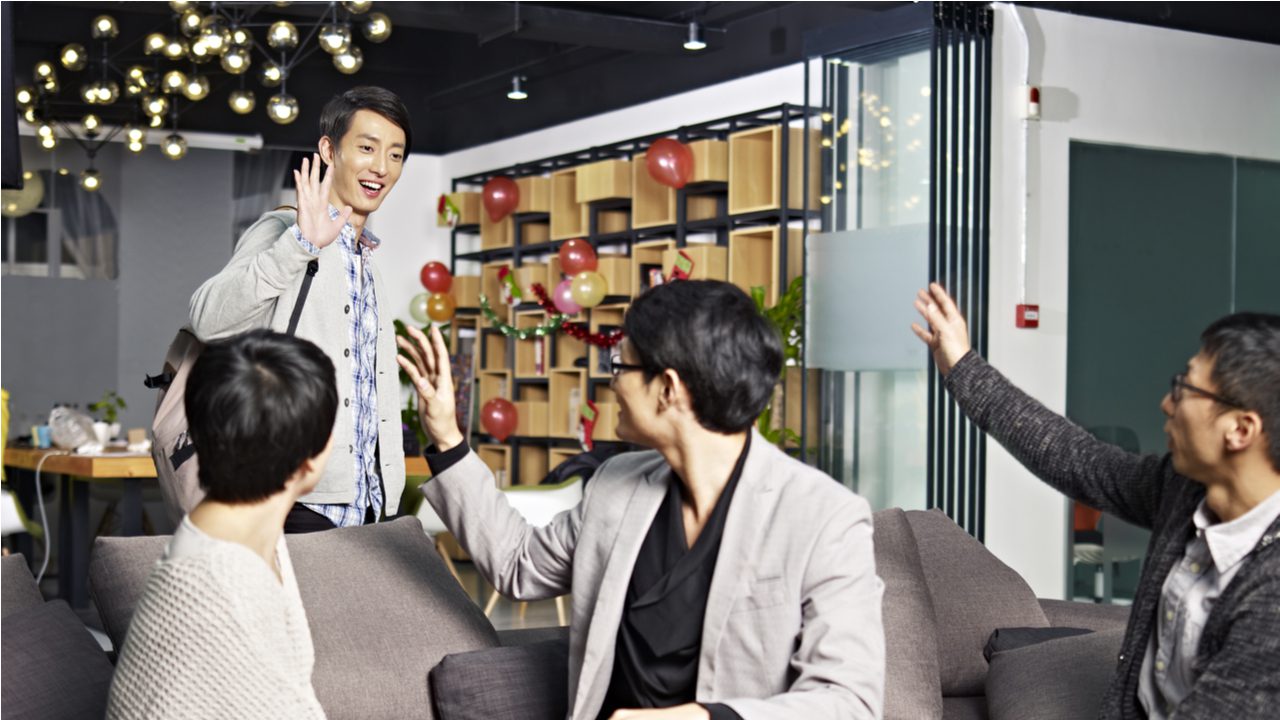 Digital asset exchange Huobi Global has revealed its intention to exit the Chinese Market. The crypto trading platform with Chinese roots said it will stop processing transactions for existing users on the mainland by the end of the year.
Huobi Global Halts Services in the People's Republic
Crypto exchange Huobi Global is going to discontinue services for users based in mainland China this month. In a statement quoted by the English-language Chinese TV channel CGTN, the company announced on Sunday that starting from 11:00 a.m. Beijing time on Dec. 14, users in the People's Republic will not be allowed to purchase cryptocurrencies.
Huobi Global further detailed it will cease crypto exchange operations on the following day, Dec. 15, and terminate all crypto asset trading by 12:00 p.m. on Dec. 31. However, traders will still be able to log into their accounts and apply for the withdrawal of remaining assets within the next one to two years, emphasized the platform, which has not accepted new customers from China since September.
The report notes that several cryptocurrency exchanges are preparing to pull out of the Chinese market by the end of 2021. Their moves come after Beijing's decision this year to reiterate restrictions on cryptocurrency transactions which was followed by a crackdown on trading and mining. Besides Huobi Global, the list includes other major platforms such as Binance and Kucoin.
The state-run CGTN remarks that China has been stepping up efforts to limit the crypto market amid what it calls a global cryptocurrency crackdown. "Concerns grow that the highly volatile digital currencies could undermine the stability of financial and monetary systems, increase systemic risk, promote financial crime and hurt investors," the news service adds.
The People's Republic banned crypto-related activities back in 2017 and while the government went after coin trading and token sales, authorities did not interfere with mining until this spring. In May, the State Council, the cabinet of ministers in Beijing, decided to clamp down on the crypto industry following President Xi Jinping's pledge for the country to achieve carbon neutrality in the next four decades.
Leading mining hardware producer Bitmain provided another example of a major crypto company exiting the Chinese market. In October, the Beijing-based manufacturer announced it will no longer ship its products to the mainland, explaining the move was in response to local regulations. As is the case with other businesses, Bitmain stressed the decision does not concern its operations in the special administrative region of Hong Kong and neighboring Taiwan.
Do you expect more crypto companies to pull out of the market in mainland China? Tell us in the comments section below.
Image Credits: Shutterstock, Pixabay, Wiki Commons