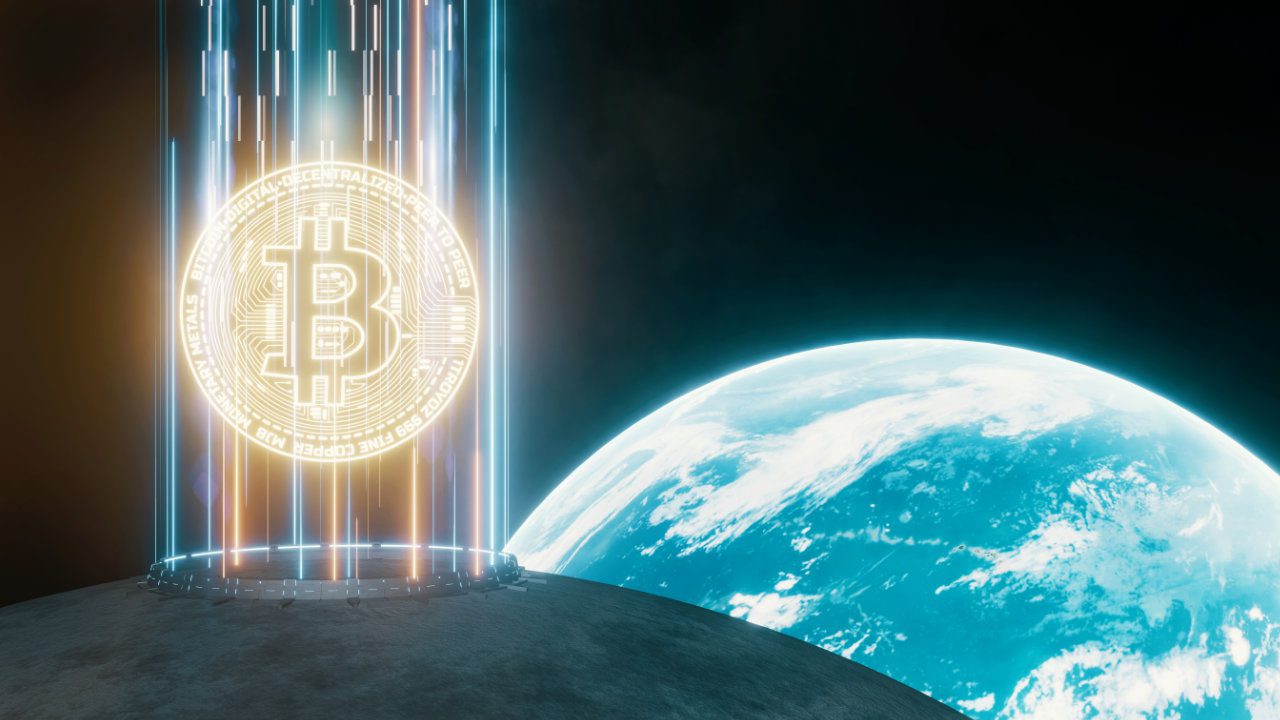 Fundstrat Global Advisors' head of research says bitcoin still has "exponential growth ahead" of it. While acknowledging recent price swings of the cryptocurrency, the strategist emphasized that bitcoin has so far regained its losses in short periods of time.
Bitcoin Still Has 'Exponential Growth Ahead'
Fundstrat Global Advisors' managing partner and head of research, Thomas Lee, talked about the outlook for bitcoin in an interview with CNBC Monday.
Lee is a Wall Street strategist with more than 25 years of experience in equity research. Prior to co-founding Fundstrat, he was J.P. Morgan's chief equity strategist from 2007 to 2014.
The Fundstrat strategist recommends investment in bitcoin, emphasizing that the cryptocurrency still has "exponential growth ahead" as it becomes more mainstream.
While acknowledging that the price of BTC suffered a decline recently, he insisted that it made more sense to hold the cryptocurrency through volatility rather than trade the fluctuations. He explained:
Every year, bitcoin makes all of its gains in 10 days and if you don't own bitcoin for those 10 days, you are down 25% a year. To me, the kind of weekend massacre that happened, it's painful but it's pretty common.
Last week, Lee commented on Square CEO Jack Dorsey stepping down as the CEO of Twitter. The Fundstrat strategist sees Dorsey's departure as bullish for crypto. He emphasized that it is still the earliest days for the crypto space, not only for projects like Bitcoin and Ethereum but also "the amount of crypto equities and businesses built around crypto."
Lee is not the only one who sees an upside to bitcoin. Billionaire Barry Sternlicht, the chairman of Starwood Capital Group, said last week that bitcoin could be worth a million dollars a coin. Meanwhile, Microstrategy's CEO sees bitcoin becoming a $100 trillion asset class. Skybridge Capital founder says bitcoin will easily trade at $500K, urging investors to buy BTC right now.
Do you agree with Thomas Lee? Let us know in the comments section below.
Image Credits: Shutterstock, Pixabay, Wiki Commons