Source : beincrypto.com
https://s32659.pcdn.co/wp-content/uploads/2022/05/bic_artwork_do_kwon_luna.png
Last week was chaotic with breaking stories causing tremors in the crypto space. Amid the noise, Be[in]Crypto has curated the top stories over the week from Anonymous' planned investigation of Terra's founder, FTX extension of credit lines to troubled crypto companies, a $4 million exploit on XCarnival, Voyager's suspension of withdrawals and the grim predictions of crypto pessimists.
Don't forget to subscribe to our newsletter and get our weekly roundups right in your inbox!
Terra's saga draws the ire of Anonymous
Do Kwon, Terra's founder, revealed in an interview with The Wall Street Journal that the network's implosion in May led to him losing everything. He noted that had "lost all the bets" he placed on the network, while reiterating that he was not a scammer as some pundits had claimed.
A report from Uppsala Security and CoinDesk Korea suggested that Terraform Labs and the Luna Foundation Guard may have dabbled in price manipulation using billions in stablecoins. The allegations stem from the movement of undisclosed funds between centralized and decentralized exchanges and the conversion of funds from Terra (USD) to Internet Money (MIM) and subsequently back to Tether (USDT).
While Do Kwon staves off a legal battle from the authorities, Anonymous, a hacktivist group, has vowed to investigate Terra's founder and expose his crimes to bring him "to justice as soon as possible." The group via a YouTube video alleged that Do Kwon was responsible for scamming investors of billions of dollars.
Sam Bankman-Fried's growing empire
While one crypto founder may have hit his lowest ebb, another is just beginning to flex his muscles. Sam Bankman-Fried, the CEO of FTX, has set his sights on bailing out mining companies adversely affected by the bear market. His core focus is on mining firms that borrowed to expand their operations during the last bull markets, earning him the title of crypto's JPMorgan.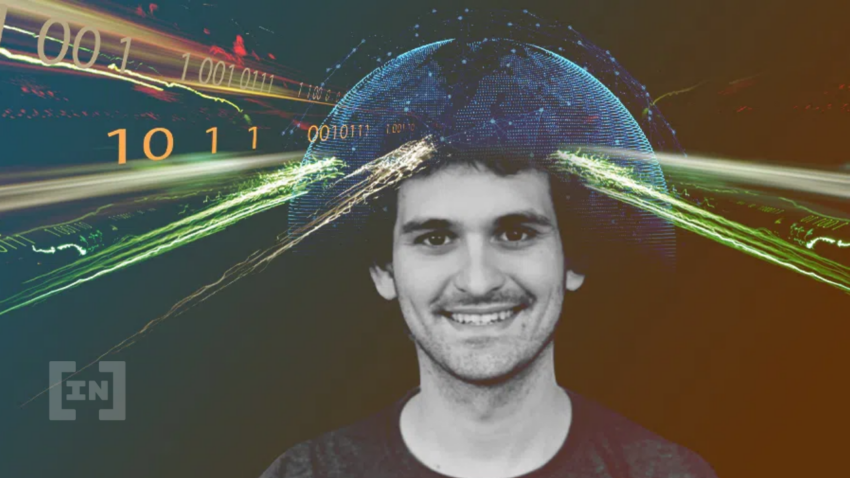 Bankman-Fried extended a line of credit to BlockFi, a distressed crypto firm worth nearly $300 million. The move triggered speculation that FTX was close to acquiring BlockFi for $25 million, which BlockFi's CEO strongly refuted.
FTX's expansionist plans reached fever pitch when word got out that the exchange was about to purchase Robinhood. Bankman-Fried denied the report, saying that "there are no active M&A conversations with Robinhood", adding he had nothing but admiration for their business model.
Crypto crimes continue to dent the industry
Hackers continue to rain havoc on the fledgling crypto industry, and the last week in crypto was no different. Noin-fungible token (NFT) lending pool XCarnival fell victim to a bug exploit that led to the loss of nearly $4 million worth of ETH. The hacker accepted a bounty of 1,500 ETH offered by the project with the additional pledge that no charges would be pressed.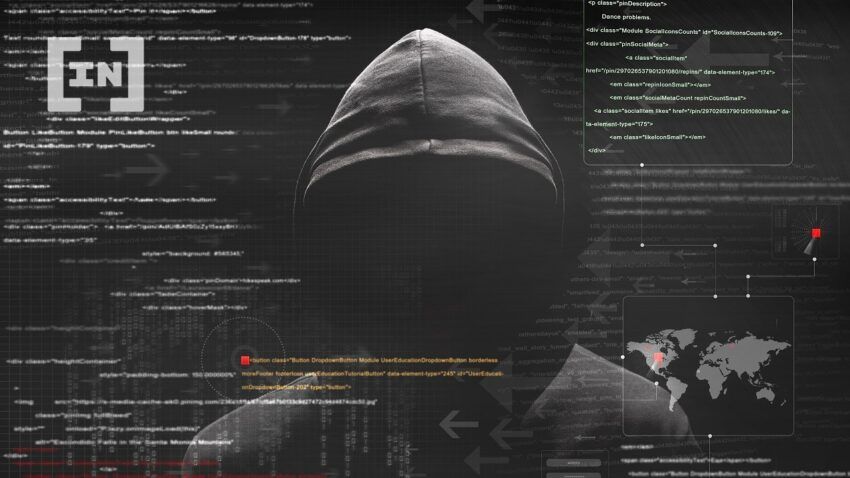 While hackers have their moments, law enforcement agencies are cracking down on bad actors. Last week, Sebastien Vachon-Desjardins, a member of the dreaded NetWalker ransomware group, pleaded guilty to charges against him by the U.S. federal prosecutors. The gang netted over $46 million from victims since 2020 and now the accused faces up to 40 years in jail.
A new study by Coincub puts North Korea as the ground zero of crypto scams globally. The report notes that around 7,000 hackers have stolen up to $1.5 billion from crypto projects in North Korea, while the USA and Russia come in second and third place respectively.
The markets in turmoil
For many cryptocurrency investors, hackers are not their main concern, but the sharp decline in prices is the bane of their existence. A Glassnode, report stated that the bear market of 2022 may be the most significant for the crypto industry. The report cited rising interest rates, inflation, and other macroeconomic factors as putting a strain on the "over-leveraged crypto ecosystem."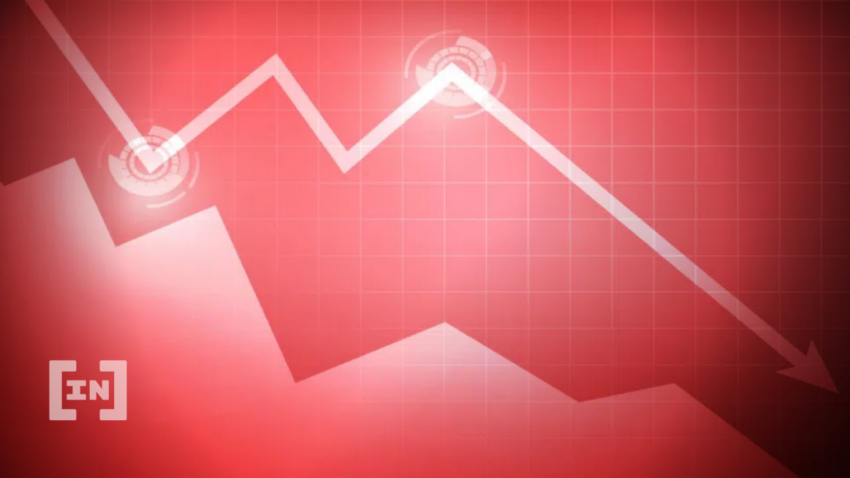 Daniel Cheung, of Pangea Fund Management, predicted that Ethereum could fall by 40% to trade at $500 in the next two months as the bear market bites deeper. His grim prediction suggests that the industry has not yet seen real capitulation, with "July and Aug lining up to be potentially the worst months."
Bitcoin (BTC) is not faring any better as Mark Newton, a technical strategist at Fundstrat is predicting a final flush out to lows of $12.500. However, CryptoQuant's CEO believes that things are not as bearish as they seem because the insignificant drop in stablecoin's market capitalization suggests that investors are only lurking around waiting for the bottom.
Crypto firms not holding up well
Three Arrows Capital, a crypto hedge fund, felt the heat of the market's turmoil after it was ordered to liquidate its holdings by a British Virgin Islands court. The firm filed for a Chapter 15 bankruptcy protection in New York as a last-ditch effort to protect its U.S. assets from creditors.
Voyager became the latest crypto lender to suspend withdrawals in face of the crypto winter. The firm's liquidity issues forced the hands of executives to also suspend trading, deposits, and rewards while the company's stock and native token took a massive hit.
To stay afloat, crypto firms have begun eyeing neobanks to offer traditional banking services like borrowing, lending, and issuing debit and credit cards. However, neobanks are fighting back by planning to launch crypto-based products to their customers, which could eat into the market share of crypto companies.
Disclaimer
All the information contained on our website is published in good faith and for general information purposes only. Any action the reader takes upon the information found on our website is strictly at their own risk.