Source : coinspeaker.com
Place/Date: – November 11th, 2022 at 12:02 pm UTC · 4 min read
Source: Tora Inu
Dogelon Mars is surging this week after the cryptocurrency increased by 70%. Memecoins might be back on the table as the sector shows significant increases amongst the top competitors such as Dogecoin and Shiba Inu.
With the sector beginning to move, we decided to look at the next potential memecoins set to explode.
Dogelon Mars Leading the Surge – Memecoins on the Rise?
Memecoins are beginning to gain traction this week, with Dogelon Mars and Dogecoin leading the surge after both climbed by over 70%. Dogelon Mars is edging the entire sector after seeing a further 90% gain over the past fortnight.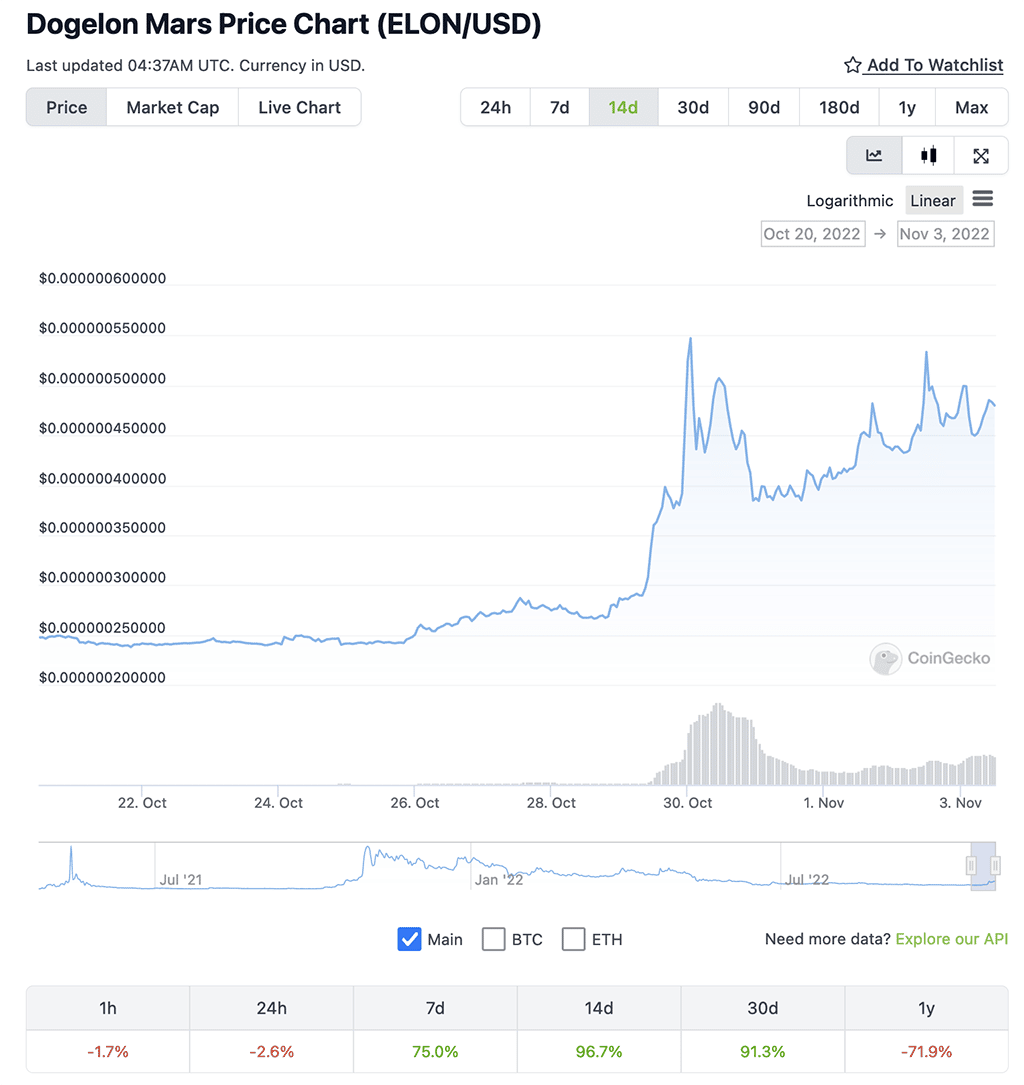 Other tokens are also seeing some significant price hikes this week, including Floki, Tamadoge, and DogeBonk – all seeing respectable price rises.
With the leaders beginning to make significant price increases, many investors wonder what the next potential movers could be in the memecoin sector.
What Is the Next Memecoin in the Wings?
The memecoin industry is primarily surging following the Twitter takeover from Elon Musk. As a result, many buyers are quickly rushing back into Dogecoin as they believe that Musk might integrate the memecoin into the top-ranked social media platform. If their wish comes to fruition, Dogecoin will finally be able to provide utility to its holders.
As a result, investors are starting to rush into the sector to pick up tokens that might benefit from the Dogecoin price surge – which is why Dogelon Mars saw such a huge rise this week. Other tokens that people are eyeballing include the likes of Shiba, BabyDoge, Floki, and Tamadoge.
One memecoin that is starting to gain the attention of prominent memecoin investors is Tora Inu – a new-era memecoin that introduces a twist to the sector. Tora Inu is a play-to-earn memecoin platform that combines a fun P2E game with intuitive deflationary tokenomics. Investors are increasingly starting to believe this could be the memecoin giant of 2023.
What Sets Tora Inu Apart?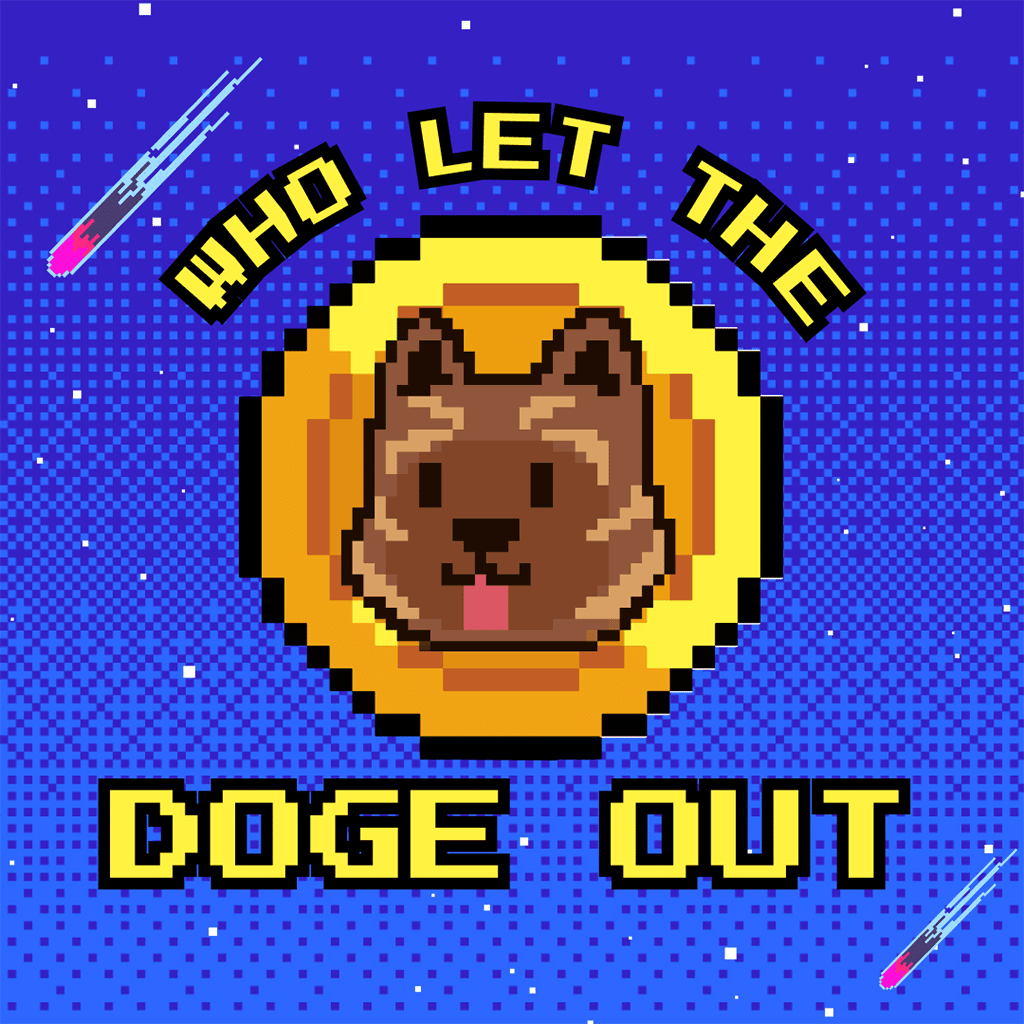 Tora Inu sets itself apart from the rest of the memecoin sector due to its fair-to-play game and burn and redistribution mechanism.
The project is currently hosting a presale for its TORA token that is quickly selling out as investors are starting to realize that it's setting the foundation for a flourishing ecosystem to thrive in 2023.
The burn and redistribution mechanism causes TORA to become more scarce as the platform becomes more popular. As more transactions run through the blockchain, the pace of deflation increases, causing the supply of TORA to shrink further. As a result, investors believe that the constant deflationary mechanics combined with a rising demand will likely cause the price of TORA to explode in 2023.
The deflationary implementation works by introducing a 3% tax on all buy and sell transactions on the blockchain. From this tax, some is also redistributed to the most loyal TORA holders – causing their wallet balances to increase.
🐕 Tora Inu is a deflationary-rewards meme token. Hold $TORA and receive redistributions from every transaction across the blockchain 🐕

🕹️ P2E game which releases a month after launch 🕹️

🐾 NFT gaming to grow your #ToraInu into a powerful dog to enter races and competitions 🐾

— Tora Inu (@torainucoin) September 29, 2022
In addition to the burning mechanism, Tora Inu will also release a fun P2E game that raises the standards within the industry. To participate, users must purchase an NFT, which comes with stats that are slowly buffed as they win mini-games against other players in the ecosystem.
Tora Inu believes the current P2E economy is skewed as it allows users to buff their stats for payments – effectively turning P2E into a pay-to-play economy. What sets this P2E game apart is that users aren't able to pay to increase their stats. Instead, the game is entirely skill-based, and there are no shortcuts to reaching the top rankings in the game.
Colossal Marketing Campaign Lined Up
In addition to the unique features of the platform, the team behind Tora Inu understands that a project needs a large community and consistent buying pressure to push the token to the top-ranked memecoins. Therefore, they have plans to launch a colossal marketing campaign after launching to promote the project among the most prominent crypto publications in the industry.
Furthermore, they also have a CEX marketing drive lined up to get TORA listed on as many tier-1 exchanges as possible. They already have a tier-1 exchange lined up to list TORA after launching. Rumors are starting to circulate that this exchange could be OKX – although this is not confirmed.
Presale Still Available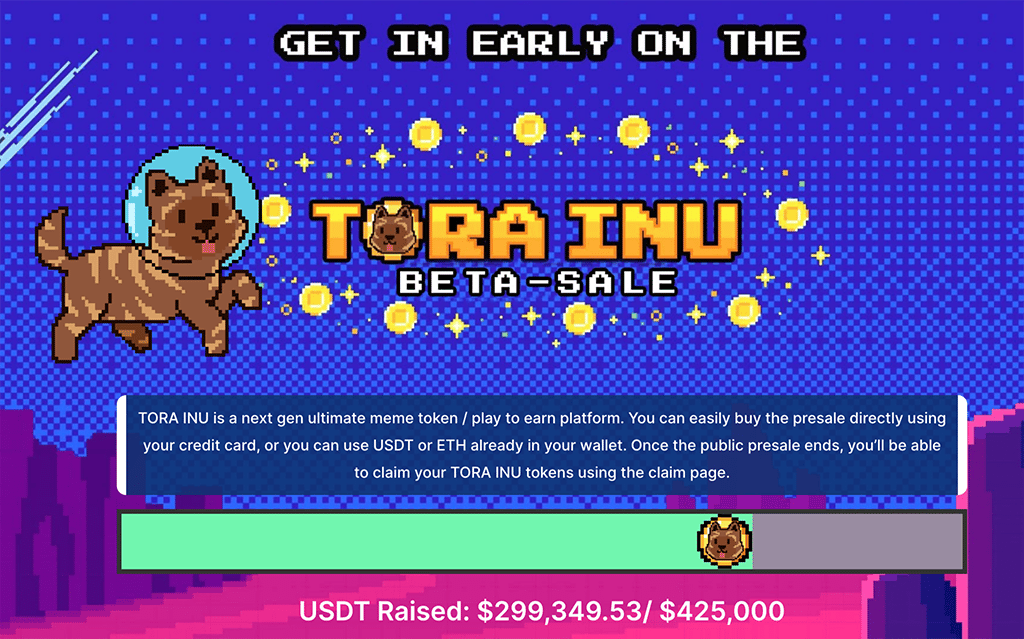 The presale for Tora Inu is still currently underway, but you will need to act quickly to get involved at what could likely be the lowest price possible for TORA before the presale totally sells out.
Subscribe to our telegram channel. Join