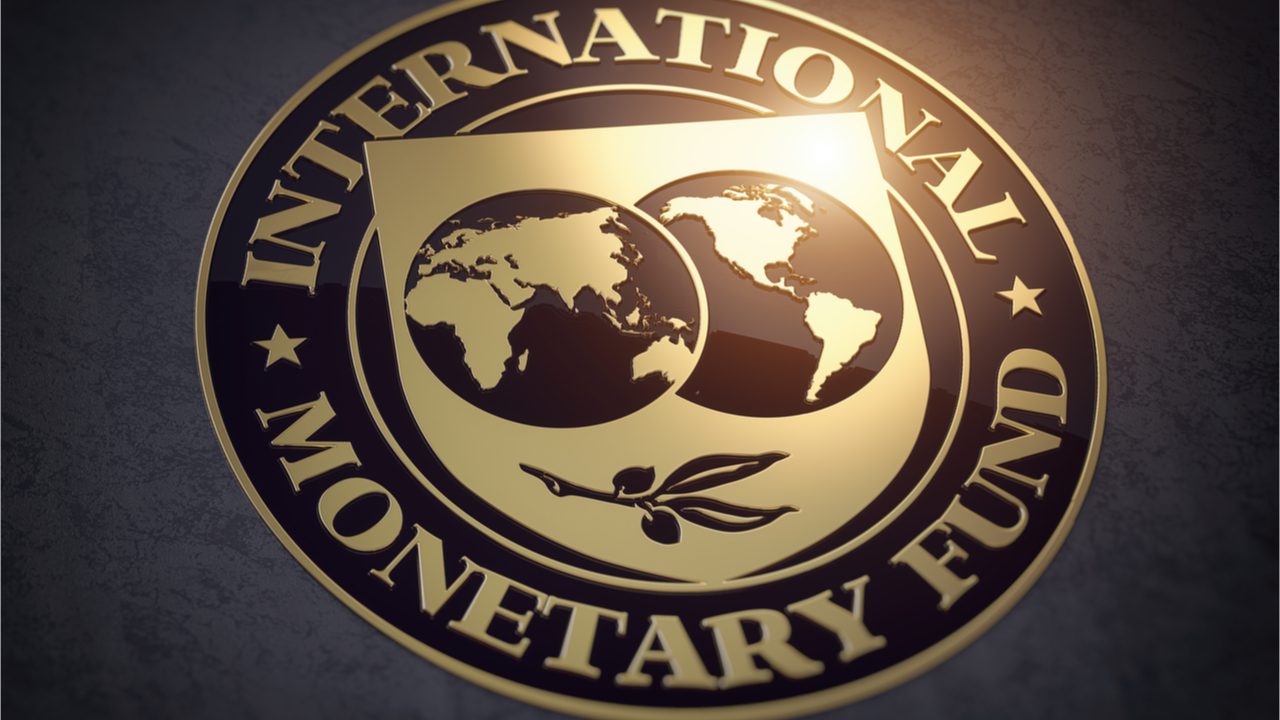 The International Monetary Fund (IMF) has acknowledged that the recently launched Nigerian central bank digital currency (CBDC) is attracting interest from many institutions globally, including central banks. Still, the fund warns that the CBDC carries risks for monetary policy implementation, cyber security, operational resilience, and financial integrity and stability.
CBDC Attracting Interest
In its latest country focus report authored by economist Jack Ree, the IMF explains why Nigeria's new CBDC has drawn substantial interest from the outside world and from central banks in particular. In the report, the author notes that the e-naira, unlike cryptocurrencies like bitcoin or ethereum, features stringent access rights controls by the central bank. Also, unlike volatile cryptocurrencies, the CBDC draws its value from the physical naira.
According to the IMF, it is by way of such features that the Central Bank of Nigeria (CBN) is hoping that its CBDC will bring multiple benefits to the Nigerian economy. Some of the envisaged benefits include an increase in financial inclusion and reduced informality.
CBDC Boon for Remittances
The report also explains why the CBN is hopeful that the CBDC will boost remittances into the country. The report states:
Remittances typically are made through international money transfer operators (e.g., Western Union) with fees ranging from 1 percent to 5 percent of the value of the transaction. The e-naira is expected to lower remittance transfer costs, making it easier for the Nigerian diaspora to remit funds to Nigeria by obtaining eNaira from international money transfer operators and transferring them to recipients in Nigeria by wallet-to-wallet transfers free of charge.
However, the same IMF report reiterates a common view that CBDC deposits may in fact function as deposits at the central bank and reduce demand for deposits in commercial banks. The report also warns of other risks associated with the CBDC. "Relying as it does on digital technology, there is a need to manage cybersecurity and operational risks associated with the eNaira," the author writes.
In conclusion, the report says the IMF, which was involved in the e-naira rollout process, remains available to help the CBN with technical assistance and policy advice.
Do you agree with the IMF's comments about the Nigerian CBDC? Tell us what you think in the comments section below.
Image Credits: Shutterstock, Pixabay, Wiki Commons